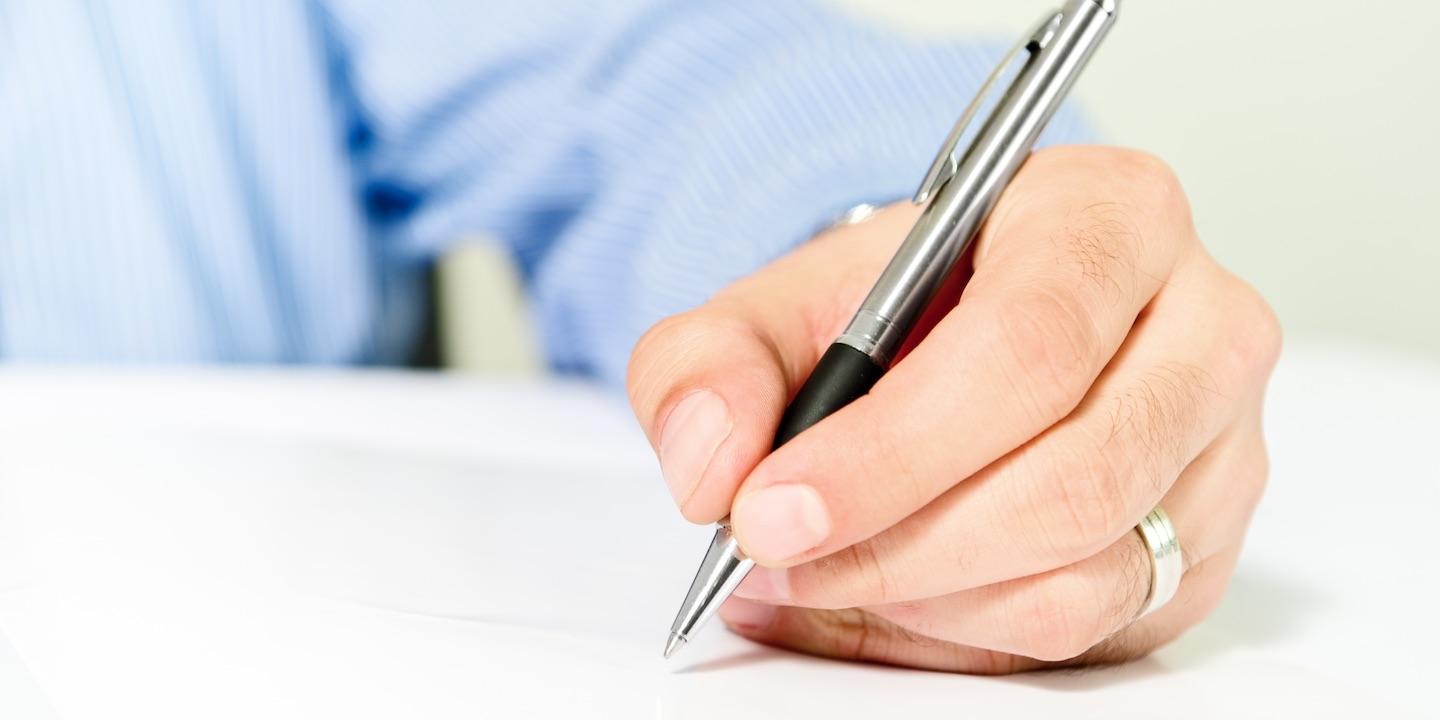 To the Editor:
The budget that passed in the Illinois House Wednesday is just the latest in Springfield's long history of playing politics with our lives and livelihoods. Illinois families are hurting. We pay the highest property taxes in the nation. We face the highest unemployment rate in the nation. And every taxpayer is on the hook for $45,000 in state government debt. Rather than finding solutions to our problems, Mike Madigan and his party proposed increasing your taxes by $1,000. Rather than finding ways to improve services, they want you to bail out Chicago. Rather than reforming government they are taking more money from you to fund museums, lagoons, and tourism. We need new leadership in Springfield.
Families in Illinois have been hurt in a way they haven't been hurt before. Our friends, relatives, and neighbors are fleeing Illinois for places where they can get a better quality of life at a lower cost. And this is why. People are frustrated with the political class. But, it is important we view government clearly. Far from being a "do nothing legislature," state government raises and spends billions of dollars every year through intentional, lucid, coordinated and self-interested action.
Illinoisans are demanding change. They voted for Governor Rauner because they know Illinois needs a turnaround. Madigan sees this and is using sleight of hand to convince people that he isn't the problem. Speaker Madigan and his veto-proof majority caucus will never stop working to sustain the bureaucracy and strategies they have devised – in broad daylight – to ensure that the means and devices of government remain firmly under their control. There is only one way to change the way Illinois state legislature operates: change out Illinois state legislators.
Illinois Opportunity Project
Chicago