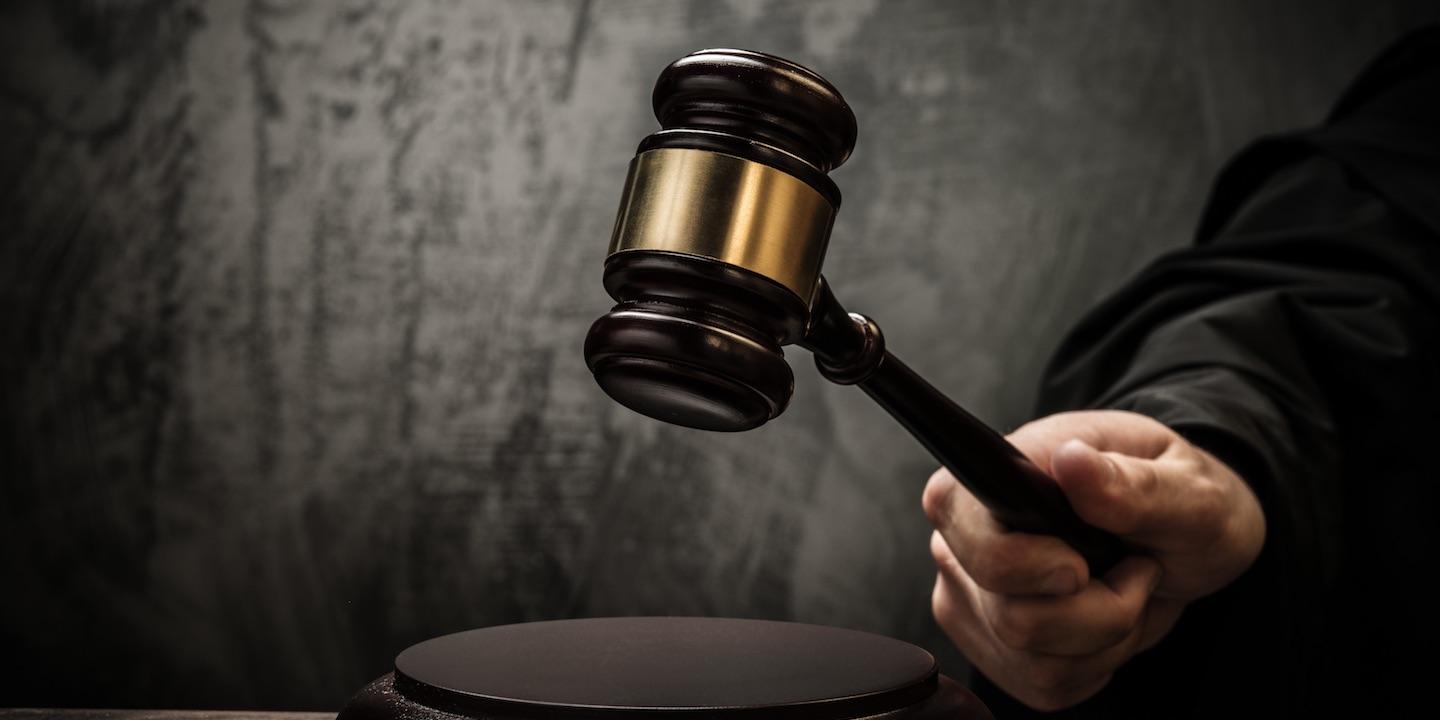 CHICAGO – Population in the majority of Illinois' large cities is dramatically declining, according to newly released U.S. Census Bureau data, a trend the vice president of a conservative think tank called "very scary."
"We are undergoing a huge domestic migration in the state," said Ted Dabrowski, vice president of policy at the Illinois Policy Institute, during a recent telephone interview.

Ted Dabrowski Vice President of Policy for the Illinois Policy Institute
U.S. Census Bureau data, which profiled growth and decline in U.S. cities with populations greater than 50,000 from July 2014 to July 2015, showed that 23 Illinois cities sustained declines. Of the 29 Illinois cities profiled over all, only six saw growth in their populations in that period.
Chicago's population declined by 2,890 during the 12-month period, the second worst in the nation. Chicago ranked behind Detroit, which sustained a population decline 3,107, according to the U.S. Census data.
In addition to Chicago, 22 other cities in Illinois with populations above 50,000 saw declines, according to the U.S. Census data. They were Wheaton, Joliet, Orland Park, Palatine, Arlington Heights, Tinley Park, Springfield, Schaumburg, Normal, Mouth Prospect, Waukegan, Hoffman Estates, Oak Lawn, Evanston, Skokie, Des Plaines, Rockford, Cicero, Bloomington, Berwyn, Peoria and Decatur.
Six cities in the state with populations above 50,000 that grew during that time period were Champaign, Elgin, Naperville, Oak Park, Bolingbrook and Aurora.
Belleville and Edwardsville, the two largest cities in the Metro East, both have populations below 50,000 and, so, were not included in the data.
Illinois is the odd-state out compared to its border states. Populations increased in the majority of large cities in Indiana, Missouri, Iowa, Kentucky and Wisconsin, according to the U.S. Census data.
Statewide, Illinois' population shrank by 22,000 from July 2014 to July 2015, a population loss driven by outmigration to other states, Dabrowski said.
Dabrowski cited a number of reasons for the decline is Illinois' largest cities, including high taxes, poorly delivered state services and the state's overall poor recovery from the recession.
"These numbers are a very scary signal," Dabrowski said. "People have choices, they don't have to stay and endure these conditions. If they can find an opportunity elsewhere, they will go.
Dabrowski also co-authored the Illinois Policy Institute report, "Pensions vs Higher Education", released earlier this year, with Institute Policy Analyst John Klingner. That report cited ever-increasing higher education administrator salaries and overhead, in addition to steep pension costs, that have resulted in the a doubling in tuition rates in the state over the past decade. That in turn has made a college education too expensive for many low- and middle-income students in Illinois and likely has done its part in making the state a less attractive place to live, Dabrowski said.
The Illinois Police Institute recently issued press releases on the dramatic population decline in the state, one here and the other here.
Should the trend continue, Houston, which showed the second-largest increase among U.S. major cities considered in the U.S. Census data, could in the next decade surpass Chicago as the nation's third-largest city.
The Illinois Policy Institute, in a press release, recommends a number of steps to reverse that trend, including workers' compensation reform, "right-to-work" policies, lawsuit reform, a property-tax freeze and overhauling the state's licensing and regulatory apparatus.
Other measures recommended by the institute include consolidating the state's 7,000 units of government, repealing the state constitution's pension-protection clause, exempting public projects from prevailing-wage requirements, and allowing local governments to change collective bargaining agreements.
"Furthermore, Illinois municipalities should have the ability to file bankruptcy. It would be less disruptive for municipalities to obtain authority to restructure debt through bankruptcy now, rather than in the midst of a full-blown crisis," the institute press release said.
"Illinois' stark out-migration problem demands attention from the General Assembly, and a policy agenda that will help industrial towns grow and heavily indebted towns to lower their costs and restructure their debts through the bankruptcy process."