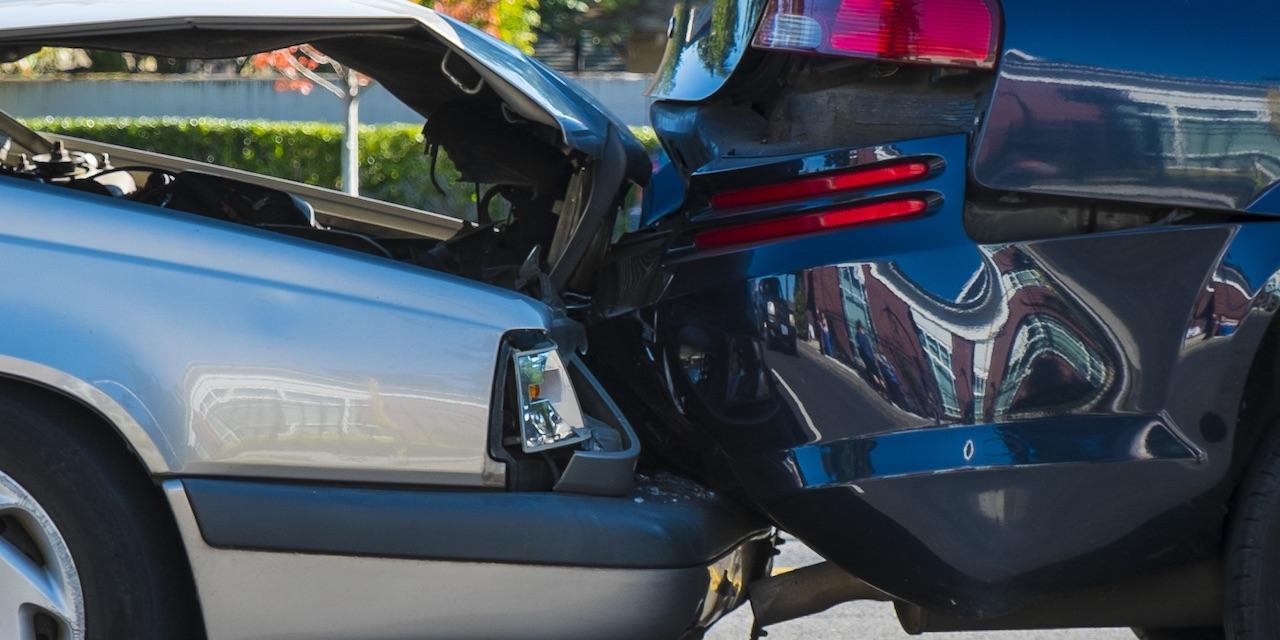 EDWARDSVILLE — A couple's lawsuit against motorist Nicholas W. Wheeler claims the defendant took insufficient measures to prevent injuries.
Gary W. Johnson and Helen A. Johnson filed a complaint on May 17 in Madison County Circuit Court against Nicholas W. Wheeler alleging that the motorist was negligent and failed to properly control his vehicle at the time of an April 12 crash.
The plaintiffs claim they suffered injuries, and they hold Wheeler responsible because the defendant allegedly failed to keep a proper lookout and allegedly failed to properly control his vehicle.
The plaintiffs seek judgment against the defendant for an amount in excess of $50,000 plus court cost. They are represented by Brian M. Wendler and Angie M. Zinzilieta of Wendler Law, P.C. in Edwardsville.
Madison County Circuit Court case number 16L684