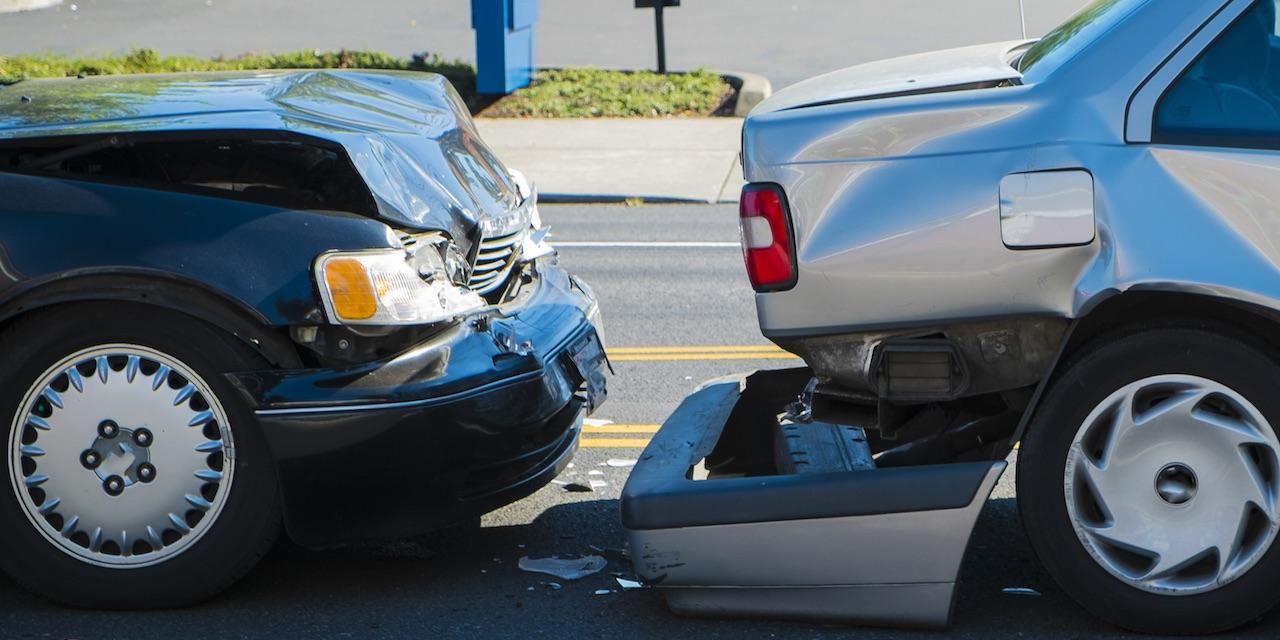 EAST ST. LOUIS – An Oklahoma couple alleges the husband was injured in an accident on Interstate 70 in Effingham County.
Clifford P. Massey Jr. and Riki Massey filed a complaint on May 16 in the U.S. District Court for the Southern District of Illinois against Kelly's Auto Repair & Towing LLC and Derek J. McWhorter, citing negligence.
According to the complaint, the plaintiffs allege that on Aug. 6, 2015, Clifford P. Massey Jr. suffered injuries and damages to the plaintiffs' property. The plaintiffs hold Kelly's Auto Repair & Towing LLC and McWhorter, Kelly's employee, responsible because McWhorter allegedly failed to maintain a safe distance between his vehicle and the plaintiff's, causing it to hit the rear end of plaintiff's vehicle.
The plaintiffs request a trial by jury and seek judgment against the defendant and any further relief this court sees fit. They are represented by Andrew S. Buchanan and James V. O'Brien of Buchanan & Williams in Clayton, Mo.
U.S. District Court for the Southern District of Illinois case number 3:16-cv-00545-NJR-DGW