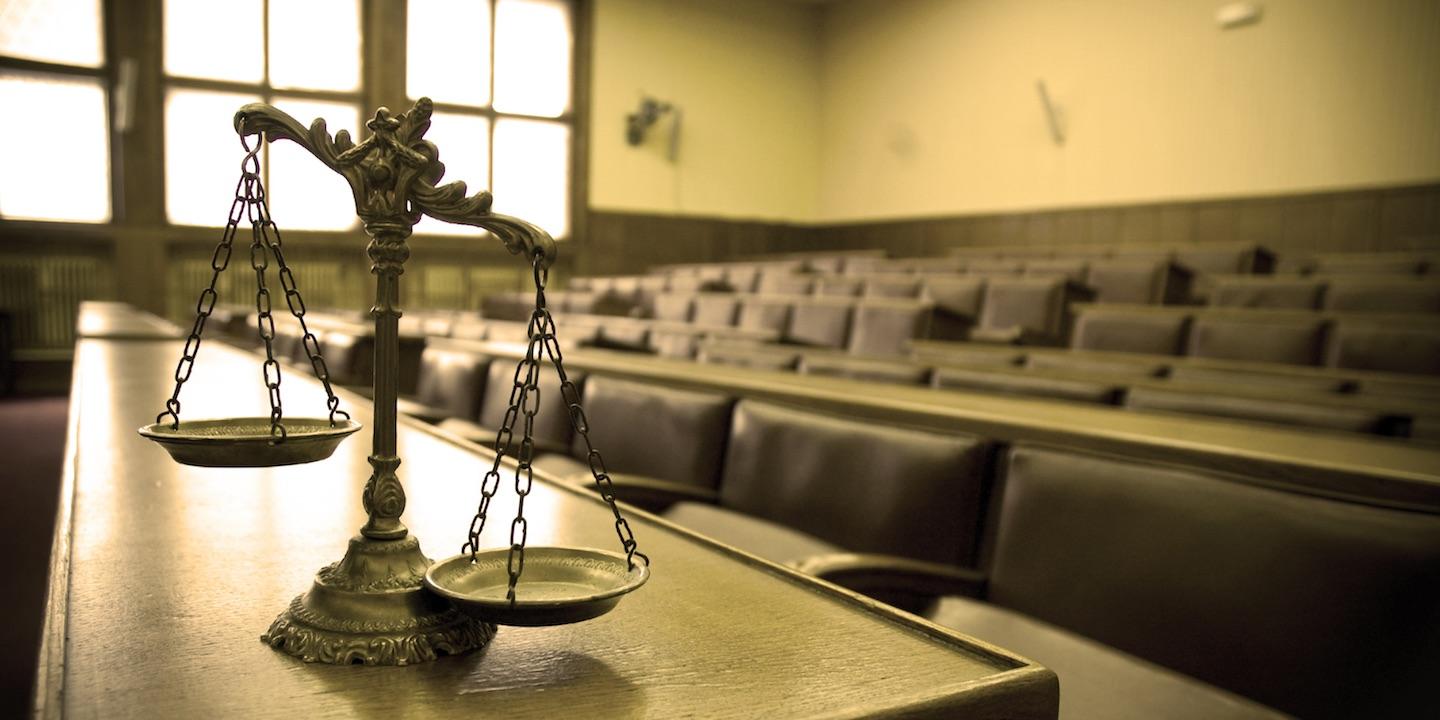 EAST ST. LOUIS – U.S. District Judge David Herndon stripped Williamson County prosecutor Sean DeMello of immunity from a $9 million suit that Herndon's former colleague Patrick Murphy filed for former prisoner George Taylor.
Herndon denied a motion to dismiss the suit on May 15, finding DeMello's actions fell outside his role as officer of the court.
He wrote that when DeMello swore out a petition to revoke Taylor's probation, he acted as witness rather than prosecutor.

Herndon
Murphy and Herndon presided in district court together from 1998 to 2013 at the Southern District of Illinois.
Murphy retired in 2013, and returned to private practice in Marion.
He filed Taylor's suit last August, after Circuit Judge Phillip Palmer ordered the Department of Corrections to release Taylor immediately.
Palmer found the state revoked Taylor's probation after it expired, due to an error in an order that former associate judge John Speroni signed in 2009.
The order specified 48 months probation, but audio recording of the sentencing hearing carried a recitation of 24 months.
Taylor had pleaded guilty to a felony charge that he used a razor to try to take money from someone in 2008.
Murphy's complaint alleges that DeMello deprived Taylor of his right not to be unreasonably seized under the Fourth Amendment to the U.S. Constitution.
The complaint further alleges that Taylor completed 24 months of probation on June 2, 2011.
On Sept. 2, 2011, DeMello filed a petition to revoke probation.
On May 24, 2012, Taylor was sentenced to seven years.
The suit claims the court lacked jurisdiction and DeMello lacked legal authority to file the petition.
It seeks $3 million in general damages and $6 million in punitive damages.
For DeMello, Benjamin Jacobi of Northbrook moved to dismiss the suit in October.
Jacobi wrote that DeMello was immune under the doctrine of absolute prosecutorial immunity, and that Taylor failed to sue within the statute of limitations.
Neither argument impressed Herndon.
He wrote that that the statute of limitations began to run when Palmer ordered Taylor's immediate release. He further wrote that DeMello was not entitled to absolute immunity because at the time he swore to the information in the petition for revocation of probation, he was not performing his role as prosecutor or performing investigatory functions.
U.S. Magistrate Philip Frazier held a status conference with Murphy and Jacobi on May 16, and he scheduled a settlement conference on Aug. 1.