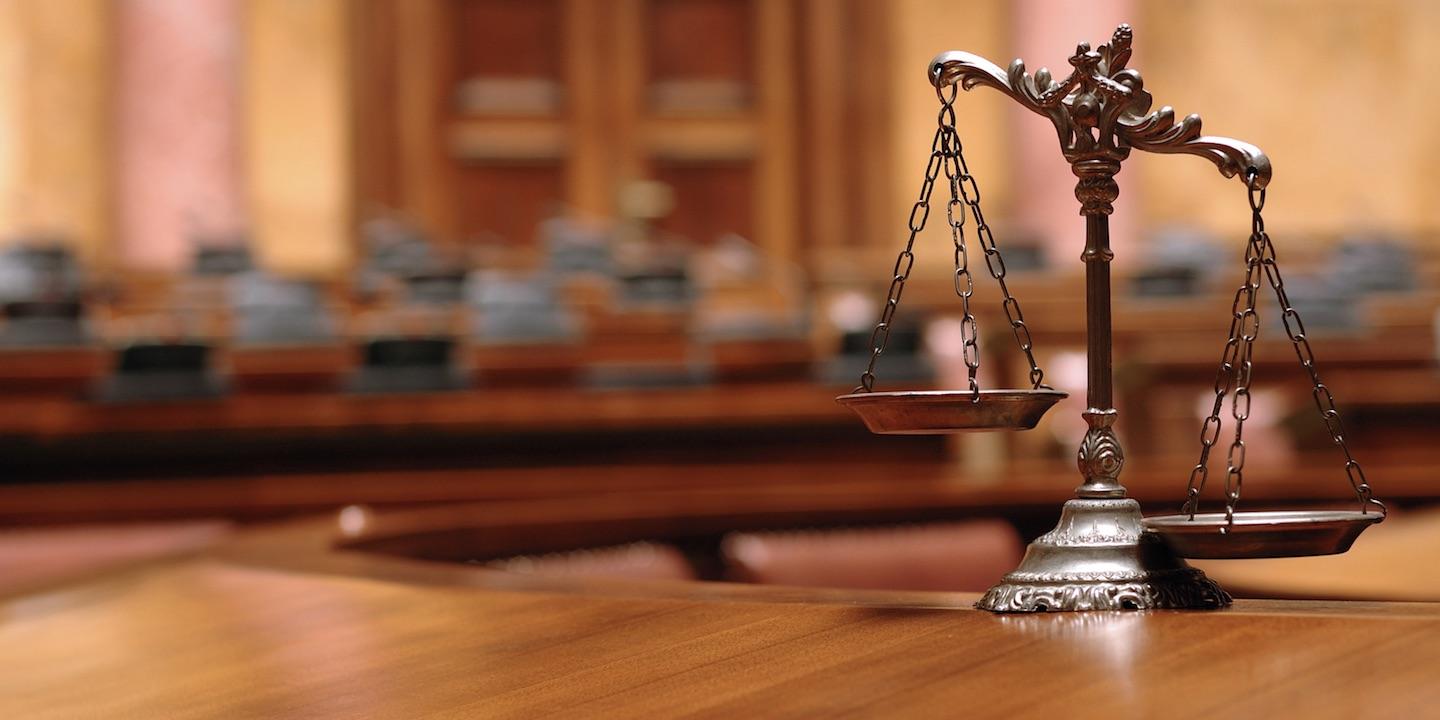 Flora attorney Mark Tungate helped welcome new attorneys into the practice of law during swearing-in ceremonies earlier this month, an exceptional moment for him as one of the new attorneys was his daughter.
Tungate seconded a motion during the oath of office ceremony presided over by Illinois Supreme Court Justice Lloyd Karmeier. The May 5 event in Collinsville, situated in the Fifth Judicial District, was one of several that took place across the state that day.
Another guest of the ceremony was Tungate's wife, Clay County State's Attorney Sherri Tungate.
Their daughter, Paige, who attended law school at the University of Missouri, was one of the 82 new attorneys sworn-in by Karmeier.
The profession, apparently, runs in the Tungate family. Paige's twin sister, Allison, is an attorney in Colorado.
How did one family produce so many attorneys?
"You might think that when my daughters were growing up, we sat around at home discussing legal issues and the news of the day," Mark Tungate told the Record. "That sounds good, but that's not the way it was. Both of my daughters went to undergraduate school at Webster University in St. Louis. Three things caused them to become attorneys: Cardinals baseball, Blue hockey and an interest in political science."
Attorneys Bob Perica of Wood River and Stephen Szewczyk of Swansea, who also had children taking the oath, also seconded the motion welcoming the new attorneys.
Other guests of the Supreme Court included Circuit Judge Zina R. Cruse of the Twentieth Judicial Circuit; and Circuit Judge William A. Mudge of the Third Judicial Circuit.
The Fifth Judicial District comprises the counties of Alexander, Bond, Christian, Clay, Clinton, Crawford, Edwards, Effingham, Fayette, Franklin, Gallatin, Hamilton, Hardin, Jackson, Jasper, Jefferson, Johnson, Lawrence, Madison, Marion, Massac, Monroe, Montgomery, Perry, Pope, Pulaski, Randolph, Richland, Saline, Shelby, St. Clair, Wabash, Wayne, Washington, White, Williamson and Union.
Statewide, 518 new attorneys were sworn in and admitted to the practice of law. All candidates passed the Illinois state bar Examination and a required ethics examination, and were certified by the Supreme Court Committee on Character and Fitness. The new attorneys sworn in on May 5 bring the total number of licensed attorneys in Illinois to approximately 96,500.