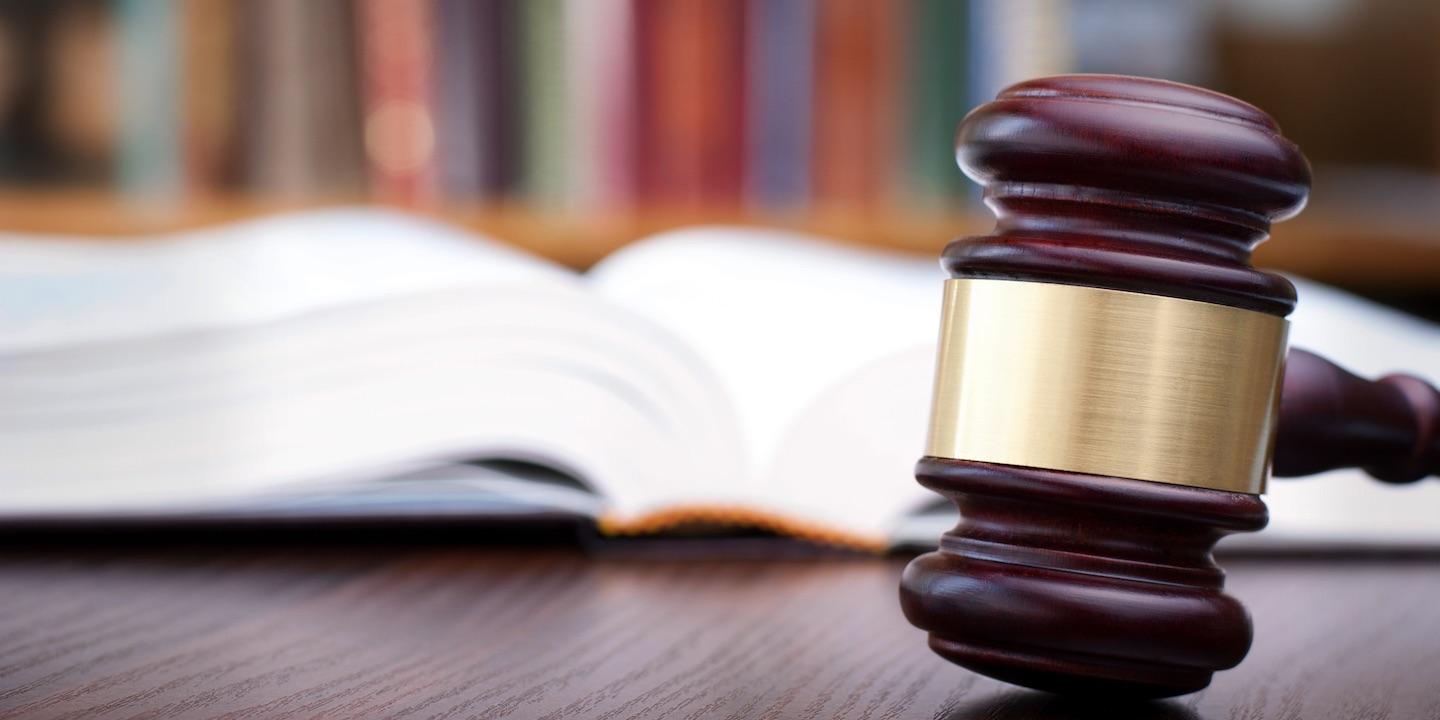 Third-party defendant Jane Doe denies liability and seeks dismissal in a suit alleging a minor girl was sexually assaulted during a supervised parental visit.
On April 15, Associate Judge Randall Kelley gave the parties until June 15 to complete depositions in the case. He scheduled a status conference for June 17 at 8:30 a.m.
Third party defendant Jane Doe answered Children First Foundation's third-party complaint on March 14 through attorney Aaron Calvert of Beavers, Graham & Calvert in Taylorville.
Doe denies liability and asks the court to dismiss the third-party complaint. No details for dismissal were provided.
The child's father, identified as John Doe, filed the lawsuit on Dec. 23 against Children First Foundation.
In his complaint, he claims the Illinois Department of Children and Family Services conducted an investigation on his daughter's mother based on reports of sexual abuse. Following the inquiry, the Madison County Circuit Court ordered that staff members of the Madison County Kids' Corner supervise all visits between the girl and her mother, identified as E.W., the suit states.
Children's First Foundation accompanied Doe's daughter on a supervised visit with her mother on Aug. 10. During the visit, E.W. took her daughter to the bathroom, even though the girl had been using the restroom by herself for years and did not require assistance, the suit states. Doe alleges the defendant's staff did not accompany the two to the restroom.
"While E.W. and Little Girl Doe were together but otherwise alone in the bathroom without CFF supervision, E.W. touched Little Girl Doe's vagina and told her 'not to tell anyone,'" the suit states.
The plaintiffs are represented by Bradley A. Winters and Douglas J. Winters of Sher Corwin Winters LLC in St. Louis.
Children's First Foundation is represented by Thomas A. Carton of Bullaro & Carton PC in Chicago.
St. Clair County Circuit Court case number 14-L-817