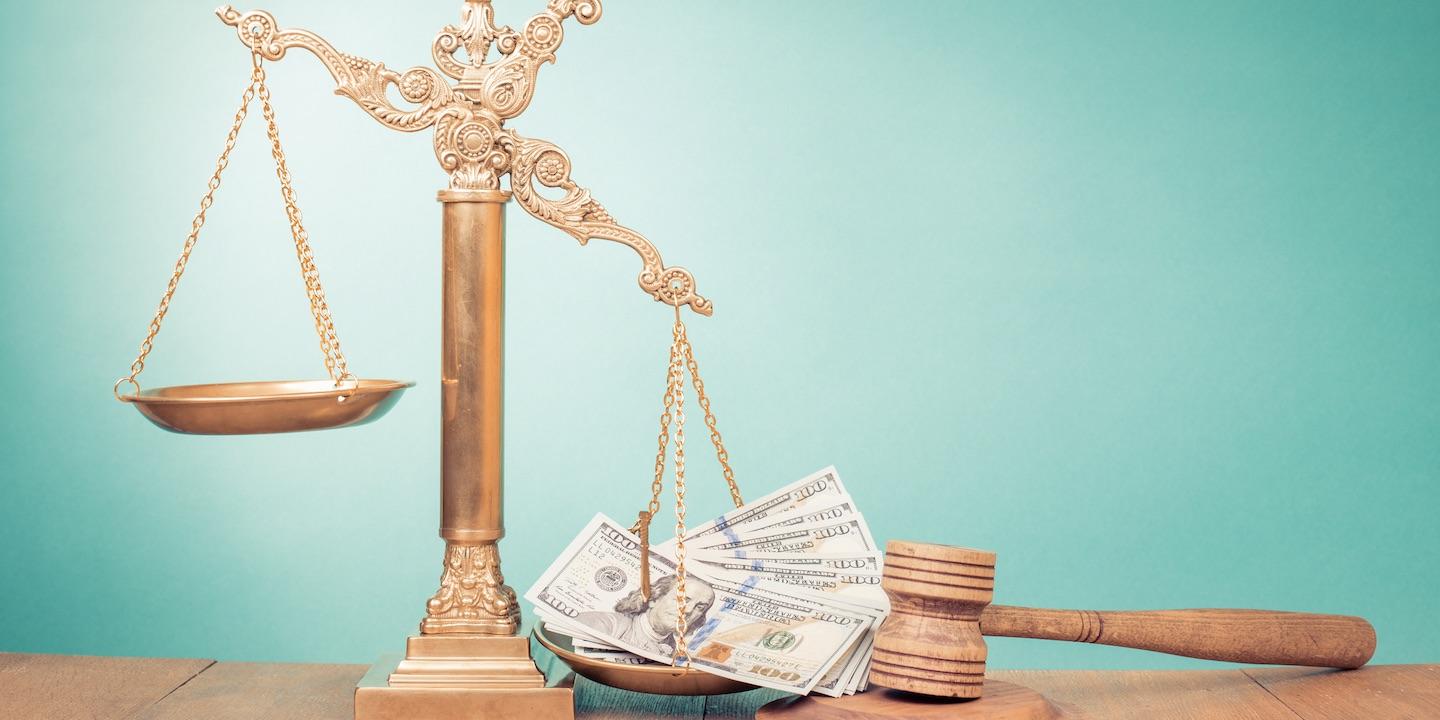 EAST ST. LOUIS - Deutsche Bank of Germany helped Iran arm and train Hezbollah terrorists who killed a Randolph County man in Iraq and cost a St. Clair County man a leg, according to a suit in U.S. district court.
Rhonda Kemper, mother of the late David Schaefer, and explosion survivor Charles J. Shaffer sued the bank on May 4.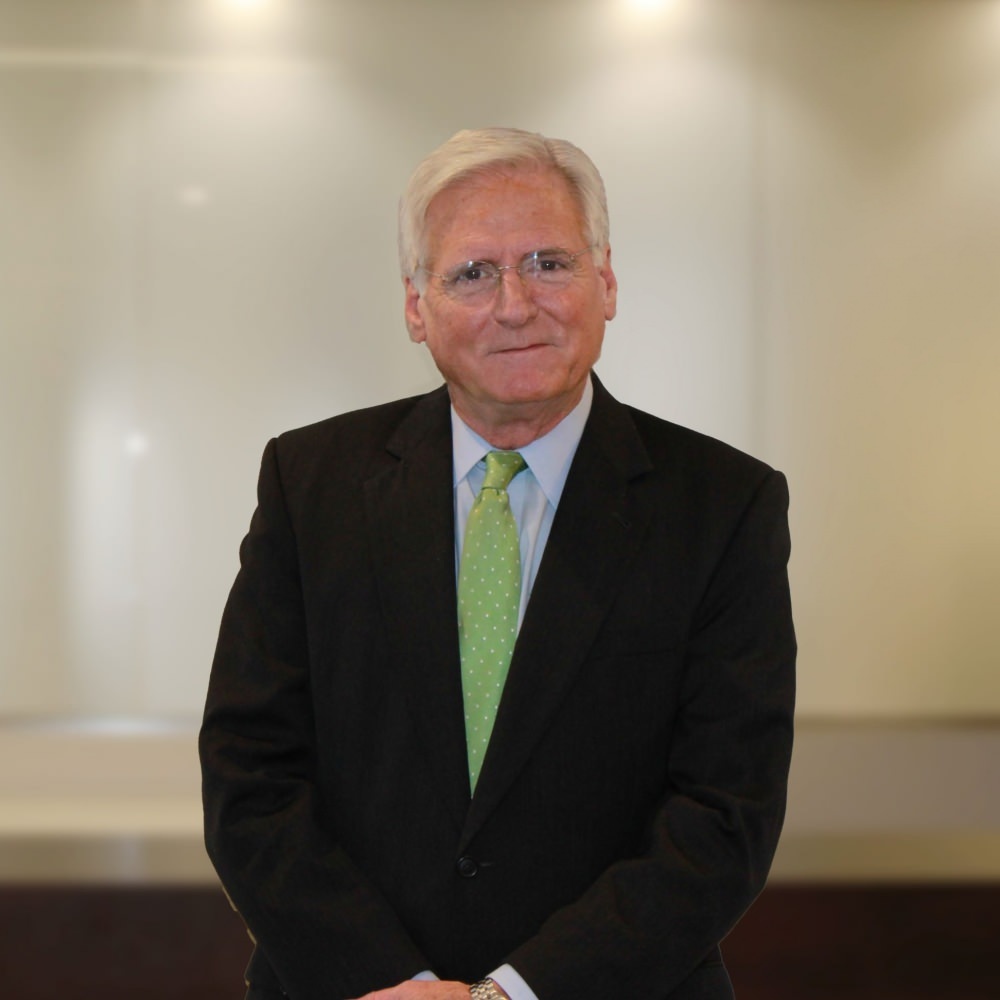 Dowd
"Plaintiffs seek to hold defendant legally accountable for its integral role in helping Iran finance, orchestrate, and support terrorist attacks on U.S. peacekeeping forces in Iraq from 2004 to 2011," wrote lawyer Gary Osen of Hackensack, N.J.
Schaefer died in 2009, at age 27, and Shaffer suffered leg wounds and burns in 2008, at age 23.
The suit claims Deutsche Bank knew or was indifferent to the fact that Iran and its proxies killed and maimed American civilians and servicemen in Iraq. It also is alleged to have known Iran clandestinely routed billions of dollars through the United States.
Osen wrote that the bank took affirmative steps to help Iran in its unlawful conduct.
He wrote that the bank conspired with Iranian banks including Bank Saderat, Bank Melli, and the Central Bank of Iran, to transfer billions through the United States while avoiding detection by U.S. regulators, law enforcement or banks. It allegedly removed from payment messages any information that identified entities subject to sanctions.
"The special processing that Deutsche Bank used to handle sanctioned payments required manual intervention to identify and process the payments that needed repair so as to avoid triggering any sanctions related suspicions in the U.S.," Osen wrote.
He wrote that U.S. banks must use sophisticated systems to monitor wire transfers.
"In this way, financial institutions are supposed to be the first line of defense to prevent Iran from accessing the U.S. financial system to fund or otherwise engage in terrorism and other prohibited conduct," Osen wrote.
"Defendant took affirmative steps to violate U.S. criminal laws and to conceal from U.S. depository institutions, law enforcement, and counter terrorism agencies the flow of millions of dollars it was moving through the United States."
The suit further claims that bank employees regularly educated colleagues in other branches or divisions outside the U.S. about handling of U.S. dollar payments.
Osen wrote that a member of the bank's management board approved of the bank's criminal conduct. Further, the injuries resulting from terrorist attacks were precisely the risks contemplated by executive orders, statutes, and regulations enacted specifically to restrict Iran's access to U.S. dollars.
He wrote that Iran, with Hezbollah's aid, armed and trained special groups that infiltrated Iraqi security forces.
The "explosively formed penetrators" that Hezbollah deployed in Iraq were specifically designed to target U.S. and Coalition Forces armor, he wrote. The suit says they were made with a concave copper disk and an explosive that forced the disk forward as a high velocity slug that could pierce armor.
The lawsuit seeks compensatory damages and judgment for treble damages.
Assets of Deutsche Bank exceed $1.9 trillion, and it has 98,000 employees at more than 2,700 branches in more than 70 countries, the suit says.
In November, the bank agreed to pay $258 million for violating New York State law in its transactions on behalf of countries subject to sanctions.
Douglas Dowd of St. Louis and Tab Turner of North Little Rock, Ark., also represent Kemper and Shaffer.
Osen and Turner currently litigate similar claims in U.S. district court at Brooklyn, along with other lawyers.
In 2014, at trial before District Judge Brian Cogan, jurors held Arab Bank responsible for Hamas attacks in Israel in 2002 and 2003.
Last year, six days before trial to assess damages, Cogan ruled that he would allow graphic evidence that the first jury didn't see.
"This phase of the trial is exactly the opposite of the liability trial, in terms of relevance and probative value versus prejudicial impact," Cogan said.
He said, "The plaintiffs not only have the right but the necessity to demonstrate the circumstances of the attacks so they can argue their impact on the plaintiffs."
"The jury has to understand why the bank is here, that the bank was found liable of willfully providing financing to a terrorist organization."
Three days later he postponed trial for nine months.
A docket entry on March 24 shows a discussion of settlement procedures.
In the same court, District Judge Dora Irrizary presides over two suits against National Westminster Bank of Britain, two against Credit Lyonnais of France, and one against seven European banks.