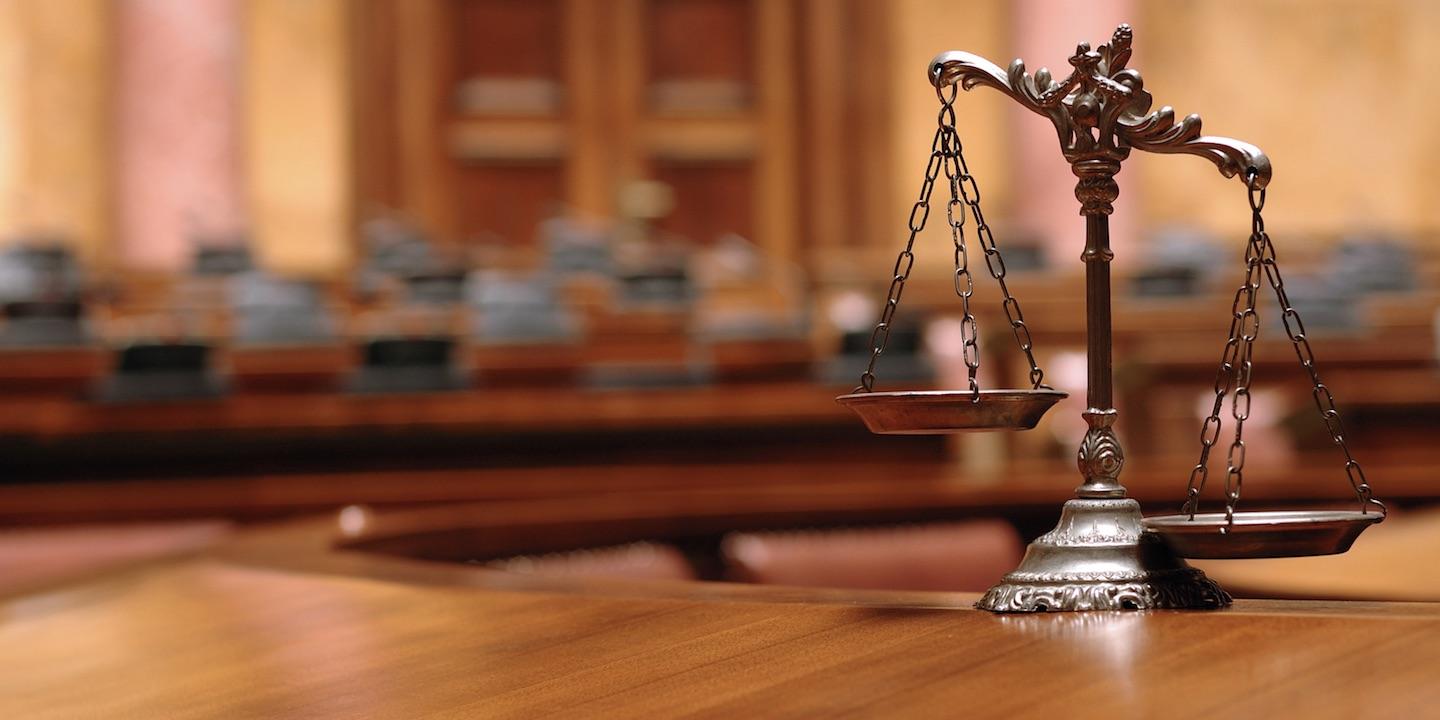 Metro opposes mediation in a passenger's lawsuit alleging his prosthetic eye popped out of his head when the train doors closed on him as he was exiting.
Plaintiff Alvin Golliday filed a motion to mediate the case on April 6 through attorney Matthew Young of Kuehn, Beasley & Young.

Young
He argues that it would "be in the best interest of judicial economy if the parties could resolve the matter by mediation."
Metro filed a motion in opposition to Golliday's motion to mediate on April 20 through attorneys Terese Drew and Yvette Boutaugh of Hinshaw & Culbertson.
The defendant disputes Golliday's allegation that the door made contact with him in such a way as to cause his alleged injuries. And while it denies any wrongdoing and disputes the alleged injuries, it still attempted to resolve the case "for a fair and reasonable sum which Plaintiff has deemed unacceptable."
"The parties are at an impasse and it is Defendant's position that the mediation process will be futile in advancing either party's interest," the motion states.
Instead, Metro argues that a trial by jury is necessary.
Golliday filed his lawsuit on May 28 against Bi-State Development Agency of the Missouri-Illinois Metropolitan District, doing business as Metro.
Golliday claims he was riding on the train on Sept. 14, 2014, when he was allegedly told to get off because the train was being taken out of service. As he was leaving the train, he claims the doors closed on him, causing him to be crushed and injured. He alleges his prosthetic eye popped out of his head and he had to walk around without an eye in his face for several months.
Golliday claims the agency carelessly and unexpectedly caused the train doors to close for no reason and without warning, failed to ensure the doorways were clear of patrons before closing the doors and failed to exercise reasonable care in operating the train.
Metro has denied the allegations against it, arguing that Golliday is exaggerating his injuries.
A jury trial is currently set for July 11, 2016.
St. Clair County Circuit Court case number 15-L-320