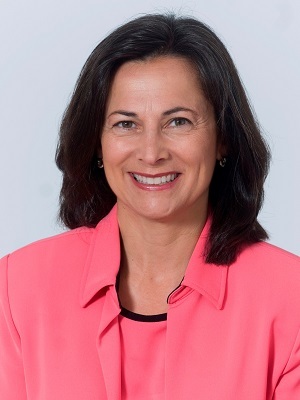 Attorney Kim L. Kirn, who was recently elected as the new chair of the Labor and Employment section of the Bar Association of Metropolitan St. Louis, has two goals she wants to achieve in her new position.
"I hope to continue the excellent continuing legal education that the Labor and Employment (L&E) committee has put on in the past," she recently told the Record.
On May 17, 2016 the group is hosting an event on employee classification, which Kirn called "a huge issue facing the workplace as well as L&E attorneys whether a worker is a true independent contractor or an employee."
She said she also wants to include attorneys from both the plaintiff and defense side, and labor and management, in the programs, she said.
As an active mediator and arbitrator, Kirn said she has dealt with hundreds of cases in the areas of real estate, employment, commercial, licensing, and other civil disputes and has achieved a high success rate.
She currently mediates with the U.S. Arbitration & Mediation-Midwest (U.S A&M); the Equal Employment Opportunity Commission (EEOC); the Greater Gateway Association of Realtors (GGAR); the Realtor Association of Southwestern Illinois and the Missouri Department of Elementary and Secondary Education (DESE).
Additionally, she arbitrates cases for Madison and St. Clair County courts; the American Arbitration Association (AAA); US A&M and the Financial Industries Regulatory Authority (FINRA).
On top of that, Kirn frequently acts as a fact finder for the State Universities Civil Service System. She also has recently joined the Illinois ARDC hearing panel.
Kirn said it is important in her many roles to be able to see both sides of issues and wants to bring that to the L&E committee.
"I want to see attorneys on both sides of the litigation or, in the case of labor law, both sides of the bargaining table, come together to discuss professional issues and have a respectful relationship regardless of professional positions," she said.