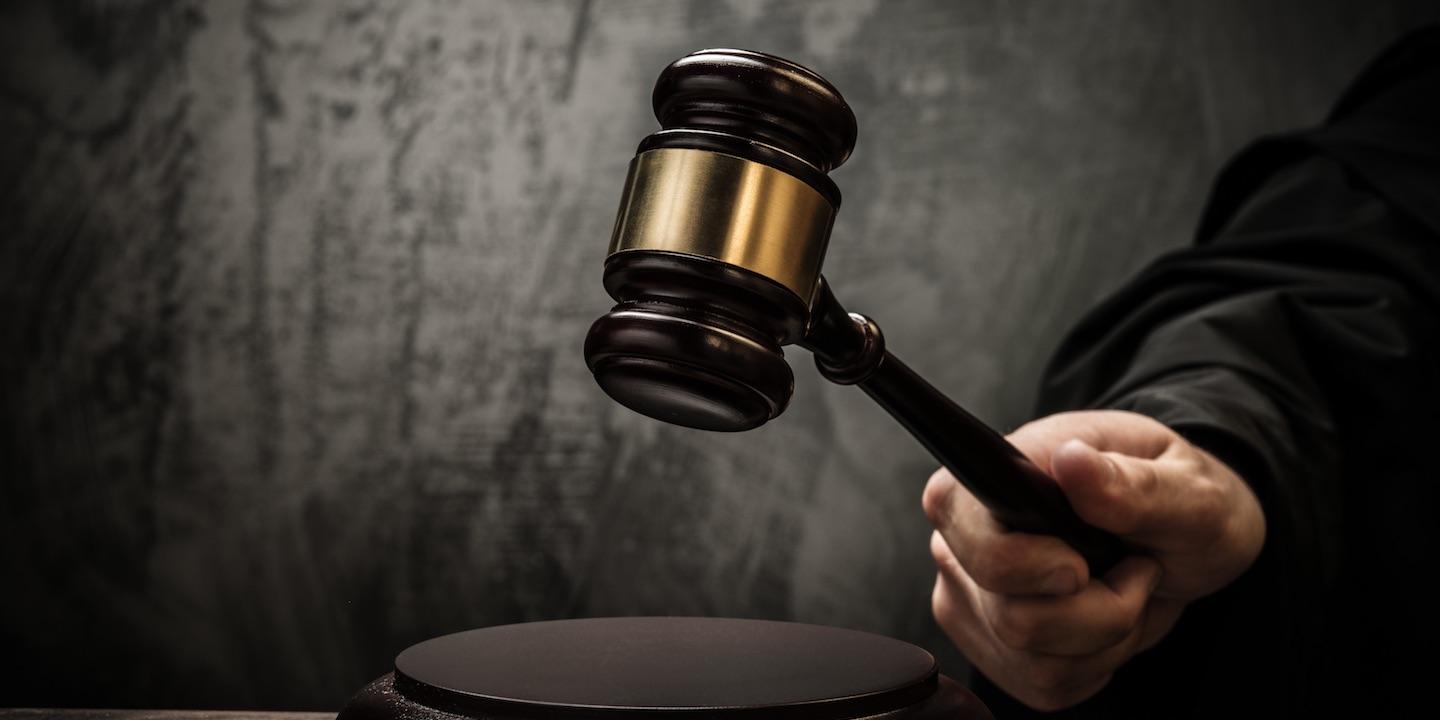 Reona J. Daly will succeed Magistrate Judge Philip M. Frazier who is set to retire in September.
Daly, who has served as associate general counsel for Southern Illinois University in Carbondale since 2010, was chosen by the district judges of the U.S. District Court for the Southern District of Illinois. She was selected based upon nominations submitted by a merit selection panel comprised of local attorneys and lay persons.
Magistrate judges are officers of the district court who exercise jurisdiction over matters assigned by statute and delegated by district judges. More than 480 full-time magistrate judges serve in districts across the country, along with more than 50 part time judges and a handful of combination clerk of court and magistrate judges.
They handle both civil and criminal cases including petty offense and misdemeanor cases as well as petitions from prisoners for review of convictions or confinement decisions.
"If Reona did not have the skills, ability and experience she has demonstrated on the job at SIU Carbondale, she would not have been chosen," said John Charles, Director of Governmental and Public Affairs at Southern Illinois University.
In her role at SIUC, Daly has handled litigation and litigation management, student issues, and Freedom of Information Act compliance. She represented the university before the Office of Civil Rights, the Equal Employment Opportunity Commission and The Illinois Department of Human Rights.
"The university is very proud that Reona Daly will become the next United States Magistrate Judge in Benton," Charles said. "Reona's attention to detail and the quality of her work addressing student disciplinary and academic affairs' matters as well as other litigation issues for the university will serve her well as she takes this next step in her legal career."
Prior to Southern Illinois University, Daly served from 2005 to 2010 as a senior associate at the law firm of Sandberg Phoenix and von Gontard. She also served as an assistant Illinois Attorney General in the General Law Bureau from 2000 to 2004.
She earned her bachelor of arts in business administration and English from Illinois Wesleyan University and her juris doctor from Southern Illinois University School of Law. She is licensed to practice law in both Illinois and Missouri as well as in the federal district court in the Southern District of Illinois.
She is a member of the Illinois State Bar Association, The Jackson County Bar Association, and the National Association of College and University Attorneys.
Daly will begin her eight year term on Sept. 9. Frazier has held the position since May 8, 1987.