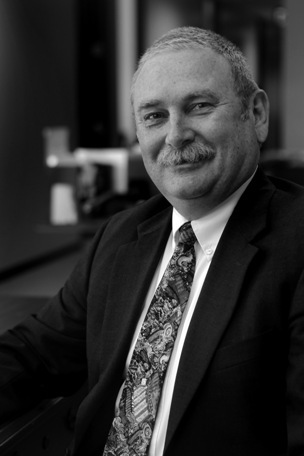 Garrison
A Collinsville rehab center claims a disabled child's own negligence was the sole cause of any injuries she allegedly suffered while attending the long-term care facility.
Darlene Johnson, as guardian of a disabled child named Myrtle Kellebrew, filed a lawsuit on May 6 against Petersen Health Enterprises LLC, doing business as Collinsville Rehab and Healthcare Center.
According to the complaint, Kellebrew suffered serious injuries on May 9, 2014, while under the care of the defendant's long-term care facility. She allegedly suffered a black eye, fractured left hip and facial bruising.
Johnson claims the defendant was negligent when it failed to transfer Kellebrew safely and well-supervised, failed to take precautions to keep the plaintiff's environment free of hazards, didn't provide a current care plan for her, didn't notify a physician of the change in her condition and didn't ensure that Kellerew wasn't neglected.
Petersen Health Enterprises answered the complaint on Aug. 20 through attorneys James Garrison and Charles Swartwout of Boyle Brasher in Belleville. It argues that the plaintiff's own conduct was the sole proximate cause of any alleged injuries.
The plaintiffs denied the allegations raised in the affirmative defenses in their Aug. 26 reply.
Johnson seeks $50,000 in damages, plus costs.
The plaintiffs are represented by Robert Gregory of East Alton.
Madison County Circuit Court case number 15-L-575