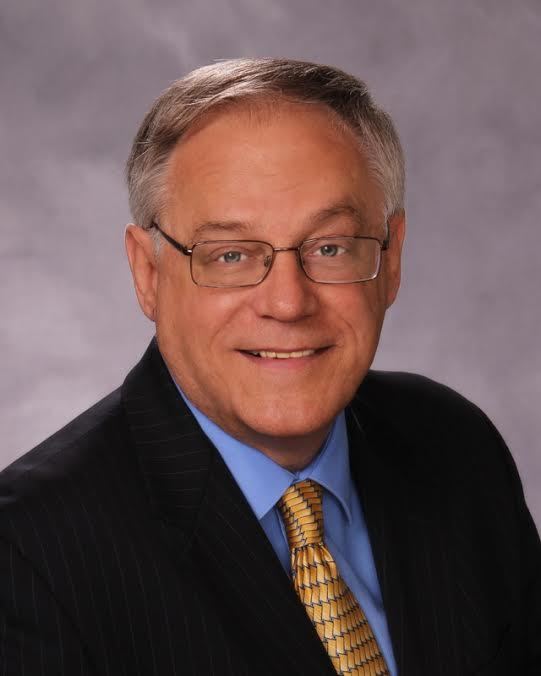 Dennis J. Orsey, of Dennis J. Orsey Law Offices in Granite City, has been elected to the Board of Governors of the Illinois State Bar Association (ISBA). The 27-member board oversees the operations and activities of the statewide organization.

First elected to the ISBA board in 2003 and re-elected in 2006, Orsey established his general practice firm in 1995, where he concentrates his practice in representing downstate police and fire pension funds.

Active in the ISBA, he is an elected Assembly member and serves on the Assembly Agenda and Program Committee. He is a member of the standing committees on Marketing and Communications and Judicial Evaluations-Outside Cook County, Bar Services and Activities Section Council, and Task Force on the Impact of Law School Curriculum and Debt. Orsey served as ISBA Treasurer in 2008-2009.

Orsey is a past president of the Madison County and Tri-City bar associations, and is a member of the Madison and St. Clair County bar associations, and the Illinois Supreme Court Character and Fitness Committee. For numerous years, he coordinated the People's Law School Program in Madison County.

Among awards he received from the ISBA are a Board of Governors Award, Community Service Award, and John C. McAndrews Pro-Bono Service Award. He resides in Glen Carbon with his wife, Catherine, and son, Matthew.

Orsey received a B.A. degree with high distinction from the University of Illinois in 1976 and a J.D. from Southern Illinois University School of Law in 1979.