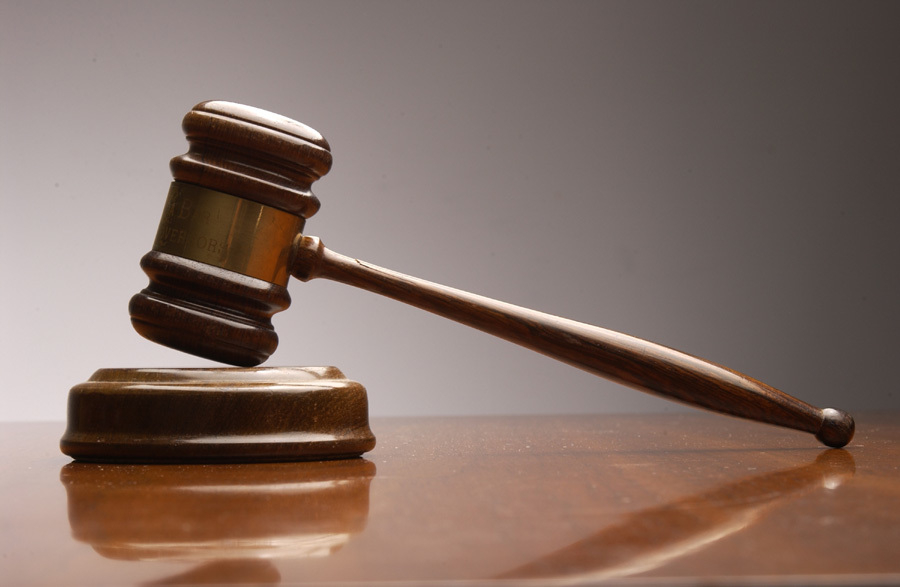 A Millstadt woman has filed suit against the attorneys whom she alleges failed to properly investigate injuries she sustained while a working on a cruise ship.

Robin Lynne Reinhardt filed a lawsuit Dec. 19, 2014, in St. Clair County Court against attorneys Rodney Thompson and Alvin Paulson and their law firm Becker, Paulson, Hoerner and Thompson of Belleville.

Paulson left the firm last year and it has since been renamed Becker, Hoerner, Thompson and Ysursa.

According to complaint, Reinhardt says she hired defendants Thompson and Paulson to represent her in a lawsuit she planned to file against a passenger cruise ship on which Reinhardt sustained injuries while working on the ship Sept. 28, 1996. However, the defendants allegedly failed to conduct an accurate investigation into Reinhardt's injuries and into her employer, the suit states.

"But for defendants' negligence, lack of due diligence, failure to meet the prevailing standard of care and failure to perform as an attorney knowledgeable on Jones Act issues, plaintiff would not have lost her Jones Act negligence claim against her former employer and would have been entitled to damages including all remedies which the Jones Act negligence complaint against her employer would have afforded her," the complaint says.

Reinhardt seeks compensatory damages, plus economic damages of at least $3.75 million, plus $1.25 million for past pain and suffering and costs.

Reinhardt will be appearing pro se.

St. Clair County Circuit Court case number: 14-L-810.