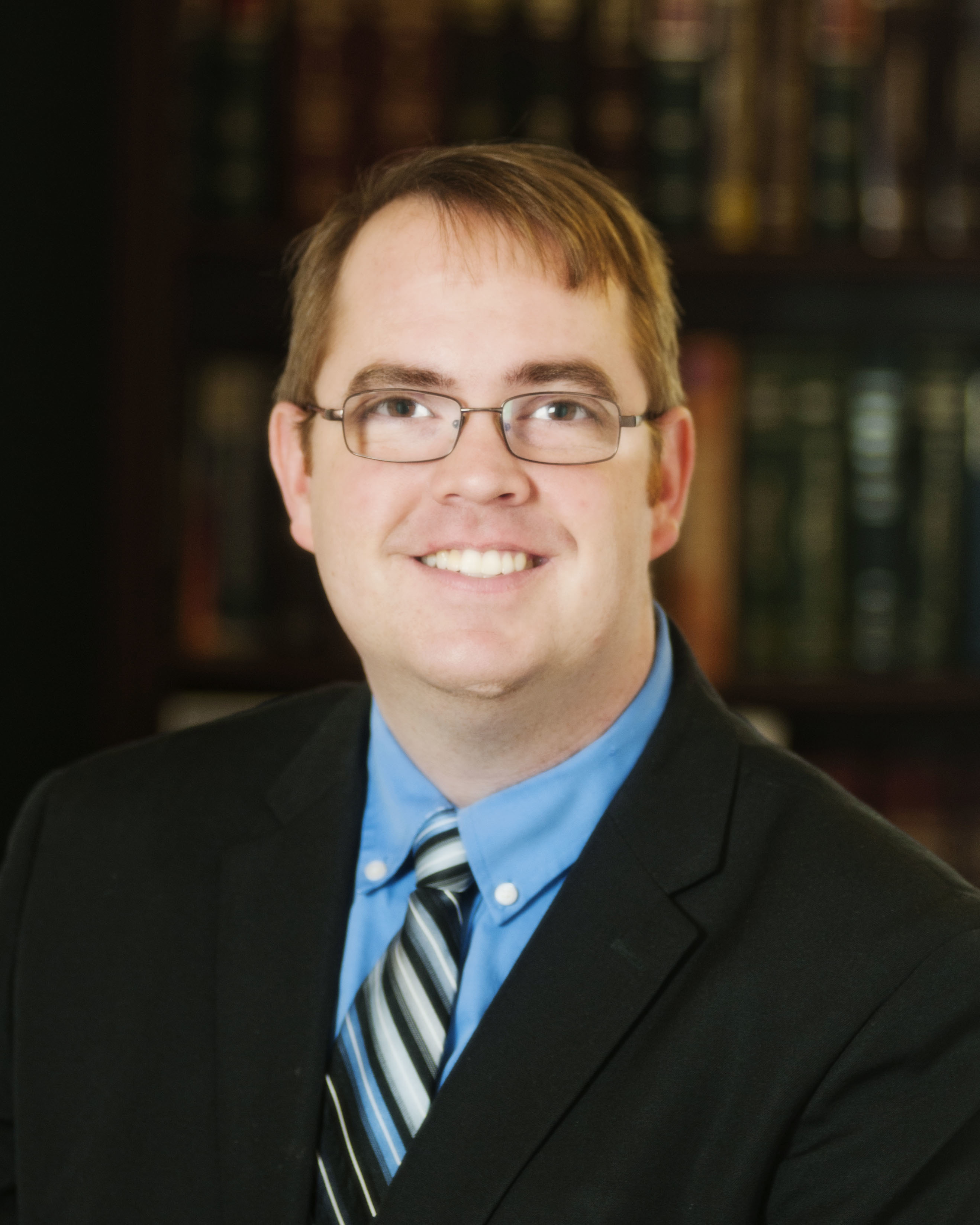 Edwardsville attorney Todd Sivia predicts there will be an increase in personal injury case filings before a revision to Medicaid takes effect next year.

"Unless the provision is reversed, all personal injury settlements will first be subject to Medicaid payback – even financial damages awarded for emotional stress – beginning in October 2016," Sivia stated. "For those individuals needing these settlements for lifetime care, it is critical to get these cases settled prior to implementation of this legislation."

Sivia, managing partner of Sivia Business & Legal Services, LLC, said that the Medicaid provision of the Bipartisan Budget Act of 2013 was initially planned to take effect last October, but Congress delayed enactment for two years.

A summary of the law on the House Budget Committee's website states that "this provision reinforces Medicaid's standing as the payer of last resort by letting states delay paying for certain claims – to the extent that it doesn't harm the beneficiary's access to care – to ensure payment...And it lets Medicaid recuperate costs from settlements."

Sivia said that claimants may have to pay back their total Medicaid bill regardless of how much they are awarded in lawsuit settlements.

And, if a claimant who had received care provided by Medicaid is awarded $100,000 in a lawsuit settlement, for example, but the person's medical bills only add up to $20,000, the plaintiff would still be required to pay back the entire award, according to Sivia. However, the plaintiff will not have to pay above and beyond what they are awarded even if it doesn't cover the medical bills in their entirety.

"With this law coming down the pipes, it's going to materially affect those that have Medicare and Medicaid … the poor and under privileged," he said.

The budget agreement was announced on Dec. 10, 2013, by Senate Budget Committee chairman Patty Murray (D-Wash.) and House Budget Committee chairman Paul Ryan (R-WI).

Before the provision's delay was announced, Sivia and his co-counsel Reiad Khouri feared one of their personal injury cases would not be resolved in time. Instead, the two were able to negotiate a settlement amounting to more than $1 million on behalf of claimant Cecelia Slack, who qualified for Medicare because she was over 65 years old.

Slack allegedly fell at a McDonald's restaurant in Alton after tripping on a defective floor mat at the beverage and condiment area, fracturing her right femur. As a result of the injury, the plaintiff had to undergo multiple surgeries.