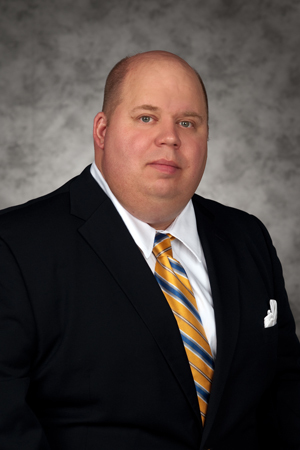 A Madison County company is suing for breach of contract after purchasing a restaurant in need of repairs.
Illinois company Casireon LLC filed a lawsuit on Jan. 17 in Madison County Circuit Court against The Bonner Company, Robert Bonner Jr., and Phelps and Andreatta P.C., citing breach of contract.
Casireon alleges in the suit that on April 15, it entered into an agreement with The Bonner Company for the purchase of a McDonald's restaurant for $1.2 million, at 588 N. 24th St. in East Saint Louis. The suit alleges the conditions of the McDonald's restaurant were not as stated in the contract and the plaintiff had to make many repairs, costing more than $35,000. As a result of this alleged breach of contract, the plaintiff is demanding the payment of the escrow monies, which was agreed upon in the contract.
Casireon is seeking damages in excess of $50,000, plus attorney's fees and court costs. Casireon is also seeking payment of escrow funds in the amount of $24,864, plus interest.
It is being represented in the case by Granite City attorney Eric W. Evans.
Madison County District Court Case No. 14L81.