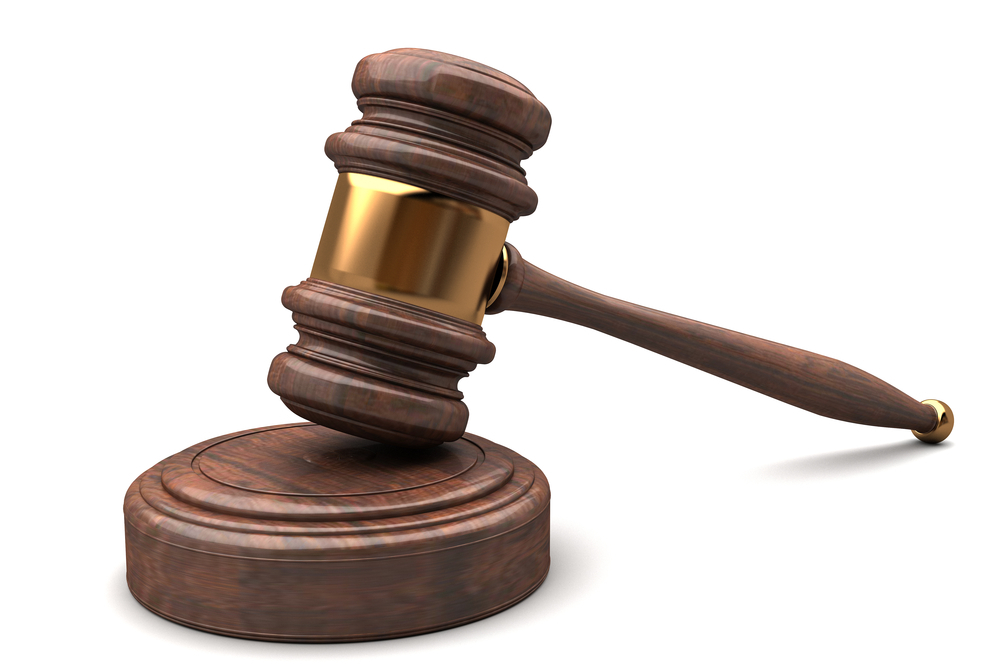 Shutterstock
Illinois Lawsuit Abuse Watch is urging Illinois residents to sign a petition thanking and supporting Gov. Bruce Rauner in his pursuit of lawsuit reform.
"Governor Bruce Rauner has proposed legislation that will stop personal injury lawyers from gaming the system to get rich at our expense – and now we need your help to urge him to keep fighting for these reforms in the face of fierce opposition," I-LAW Executive Director Travis Akin stated in a release.
The petition was created by Sick of Lawsuits, a project of Citizens Against Lawsuit Abuse. Sick of Lawsuits is an "online network of people who are interest in restoring integrity to our justice system by addressing issues surrounding legal reform."
In its petition, Sick of Lawsuits accuses personal injury lawyers of turning the "Land of Lincoln" into the "Land of Lawsuits," saying the transformation is costing Illinois jobs and costing citizens money.
"Governor Rauner has proposed common sense lawsuit reforms that will fix these problems, but the personal injury lawyers are working feverishly behind the scenes to try and kill these reforms," the petition states.
Illinois residents are encouraged to sign the petition in an effort to show "widespread" support for Rauner's lawsuit reform.
"Sign a petition supporting Governor Rauner's fight to push through lawsuit reforms that will create jobs, restore fairness to our courts and put money back in consumers' pockets," I-LAW urges.
The petition can be found on the Sick of Lawsuits website.