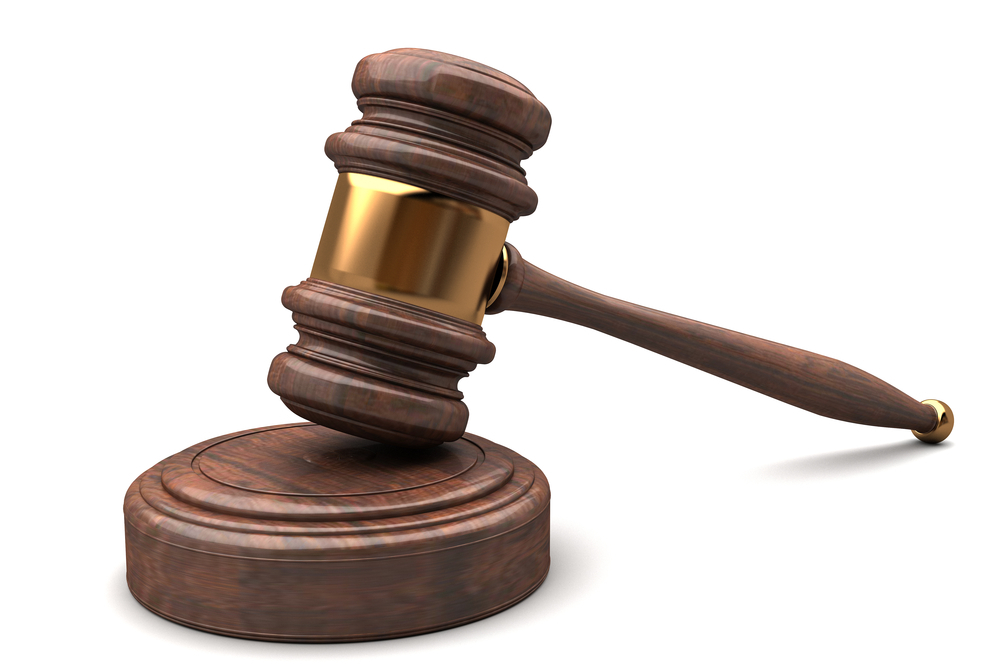 | Shutterstock
Family Dollar Stores seeks to dismiss a slip and fall case, claiming it does not own or operate the individual store where the alleged incident occurred.
Plaintiff Mabel Ellison filed a lawsuit on April 10 against Family Dollar Stores of Illinois Inc., claiming it does business as Family Dollar Store No. 4168 in Alton.
She alleges she was a customer at the store on June 8, 2014, when she allegedly slipped and fell on the floor. She claims she was not aware that the floor was wet until after she fell.
As a result of her fall, Ellison asserts she sustained serious injuries to her right shoulder and lower back, requiring medical treatment, the suit states.
She alleges the defendant should have known that the floor was wet and that its employees, who were allegedly obligated to exercise ordinary care to avoid harming customers, failed to warn patrons of the hazard, inspect and clean the area or supervise high-traffic areas.
The defendants filed a motion to dismiss the complaint on May 27 through attorneys Troy A. Bozarth and Daniel C. Lytle of HeplerBroom. It argues that the plaintiff's claims are "predicated on the belief that Family Dollar Stores of Illinois, Inc., exercise control over the Family Dollar store at issue in this case.
The motion states that Family Dollar Stores of Illinois is no longer an active corporate entity within the state.
Additionally, the defendant claims the failed to show that it breached a duty owed to her because it did not own, operate, lease or control the store in question.
Ellison seeks more than $75,000, plus attorneys' fees and costs.
She is represented by Craig Jensen of Meyer Jensen of Alton.
Madison County Circuit Court case number 15-L-449