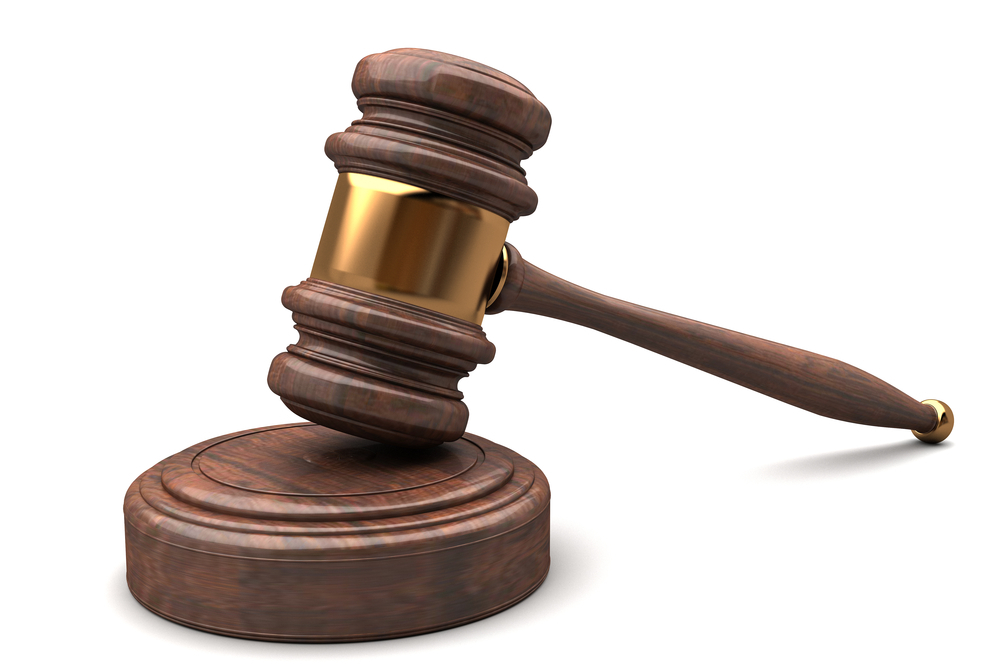 | Shutterstock
Dierbergs Markets has removed a shopper's slip and fall case to the U.S. District Court for the Southern District of Illinois.
The defendants filed a notice of removal on April 30, claiming diversity in citizenship and the amount in controversy make removal proper.
According to the lawsuit filed on March 17, plaintiff Crystal Beckum claims she tripped and fell on a wet floor mat while grocery shopping on April 23 at the Dierbergs Market in Edwardsville.
The plaintiff claims the store failed to warn customers about the mat, which allegedly didn't have a beveled edge, was worn and not fit for commercial use.
The defendants denied the allegations in their April 30 answer, claiming the plaintiff's own conduct as well as the conduct of third parties were the causes of any alleged injuries.
Beckum seeks a judgment in excess of $50,000, plus costs.
The plaintiff is represented by John C. Webster of Williamson, Webster, Falb and Glisson in Alton.
Debbie S. Champion of Rynearson, Suess, Schnurbusch & Champion in St. Louis represents the defendants.
Madison County Circuit Court case number 15-L-350