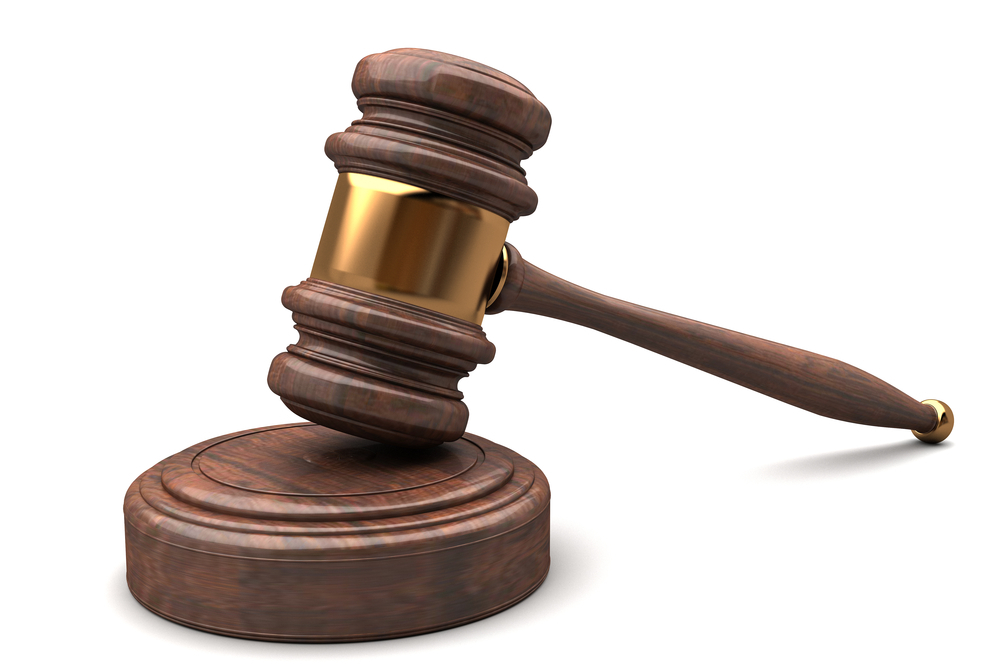 | Shutterstock
A contractor accused of installing the wrong doors in an apartment building argues the plaintiffs never notified it of the issues until the lawsuit was filed.
The Housing Authority of the City of Alton (AHA) filed the lawsuit on March 27 against Eggemeyer Associates Architects Inc. and Jun Construction Co.
According to the complaint, AHA owns property known as the Oakwood Estates public housing units in Alton. The plaintiff claims it signed a contract with Eggemeyer on Aug. 14, 2012, to execute an exterior door replacement project at Oakwood Estates.
The agreement defined services to include architectural and mechanical engineering, estimating and construction, the suit states.
AHA claims that on March 5, 2013, it contracted with Jun to complete the project according to specifications provided by Eggemeyer, and that Jun performed the work under Eggemeyer's supervision throughout the summer of 2013.
However, the plaintiff claims the doors furnished and installed by the defendants were interior doors rather than exterior doors.
Jun is accused of failing to inform AHA of the door quality, and Eggemeyer's inspection allegedly revealed 161 defective doors, which began to peel, bubble, swell and otherwise fail to function as they were exposed to the elements, the suit states.
Jun Construction denied the allegations in its May 22 answer, arguing that it properly completed the required work.
Additionally it claims the plaintiff never indicated that it was not in compliance with any warranty requirement in the contract until the filing of the complaint on March 27.
"Plaintiff's acceptance of the work performed by Jun without demanding any further written guarantee by Jun or without notifying Jun that it was not in compliance with the contract's warranty requirements constitutes a waiver," the answer states.
Jun Construction also filed a motion to strike the plaintiff's prayer for attorney's fees on May 22.
"The court should strike plaintiff's prayer for attorney's fees, because plaintiff alleges no basis for an award of attorney's fees in its complaint," the motion states.
"Plaintiff's complaint does not reference any statutory authority for an award of attorney's fees against Jun, and no such statutory authority exists. Therefore, the only possible basis for plaintiff to recover attorney's fees is by a provision of its contract with Jun," it continues.
AHA seeks damages in excess of $50,000, plus attorneys' fees and costs.
AHA is represented by John McCracken of Goldenberg, Heller, Antognoli and Rowland in Edwardsville.
Jason D. Johnson of HeplerBroom in Edwardsville and James S. Sinclair of Stobbs, Sinclair & Associates in Alton represents Jun Construction.
Madison County Circuit Court case number 15-L-402