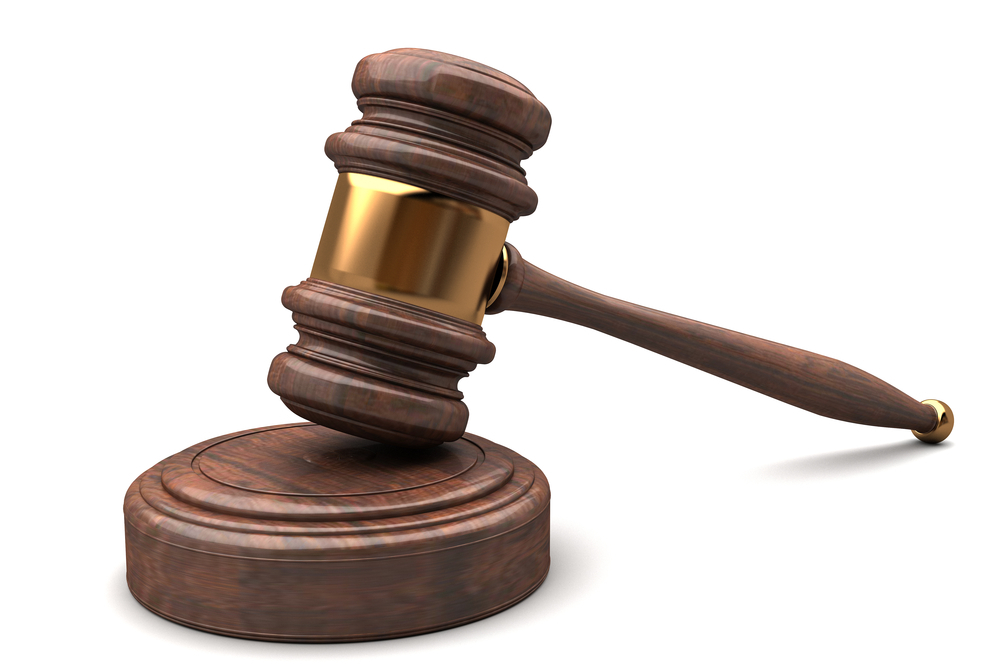 Shutterstock
Local asbestos attorney Perry J. Browder, shareholder at Simmons Hanly Conroy in Alton, will take over as president of the Illinois Trial Lawyers Association (ITLA) at the group's annual convention on Friday.
He succeeds Chicago asbestos attorney John Cooney of Cooney and Conway.
"My goal is to help our members focus on our clients and zealously protect their rights," Browder stated in a release. "Anybody who is injured deserves their day in court to seek justice."
Browder, of Skokie, attended Bradley University in Peoria and later graduated from Valparaiso University School of Law in 1998. He was admitted to the Illinois Bar Association following his graduation.
Browder began his legal career as an intern in the Livingston County State's Attorney's Office in Pontiac and at the Gary Indiana Legal Clinic in Gary, Ind.
He continued his career as a felony prosecutor in McHenry County and later joined the law office of William Kozial.
By 2001, Browder began working at the Simmons firm. Eight years later, he became a member of the leadership committee, where he was in charge of managing the firm's nearly 40 asbestos attorneys.
The Simmons firm has been key to building Madison County's into the nation's busiest asbestos docket docket. The firm has filed the most asbestos cases in Madison County and most of the claimants are from out of state.
Browder has litigated hundreds of asbestos cases, the press release states.
He has been a member of ITLA since 2002 and has served on its Board of Managers for several years.
He currently serves on the Illinois Bar Foundation board and oversees its efforts to raise funds to help nonprofit legal aid organizations as the chairman of the organization's annual black-tie fundraising event in Chicago.
Browder has been included in the Best Lawyers in American list since 2013 and was named the Best Lawyers' 2014-2015 St. Louis Personal Injury Litigation – Plaintiffs "Lawyer of the Year."
He was also named an Illinois Super Lawyer from 2011 through 2015 and received a 5.0 AV ranking from Martindale-Hubbell.
Browder and his wife Michelle have three children: Amanda, 19, Emily, 14, and Martin, 12.