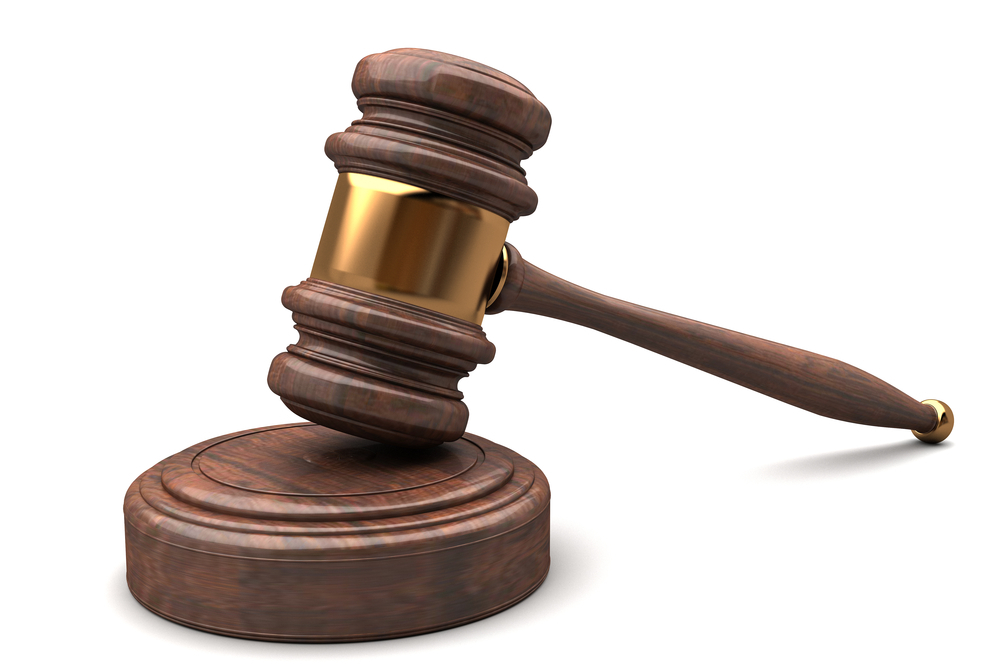 | Shutterstock
A Missouri woman is suing over injuries she suffered in a highway accident.
Jamie Dearleth filed a complaint on May 19 in Madison County Circuit Court against Kenneth Wilson Jr.
At 5:30 p.m. on May 23, 2013, Dearleth, in her 2012 Chevy Malibu, and Wilson Jr., of Mascoutah, in his 2002 Ford Mustang, were both driving south on Interstate 255 in Collinsville. The lawsuit states that Wilson Jr. then struck Dearleth in the rear and pushed her vehicle into another.
The defendant is cited for negligence in failing to keep a proper lookout, drive at a safe speed, exercise proper control, and brake his vehicle.
As a result, Dearleth suffered temporary and permanent injuries, pain and suffering, medical expenses, and loss of her normal life.
The plaintiff seeks damages in excess of $50,000, plus costs.
The plaintiff is represented by Lanny Darr of Schrempf, Kelly, Napp and Darr Ltd. in Alton.
Madison County Circuit Court case no. 15L639.