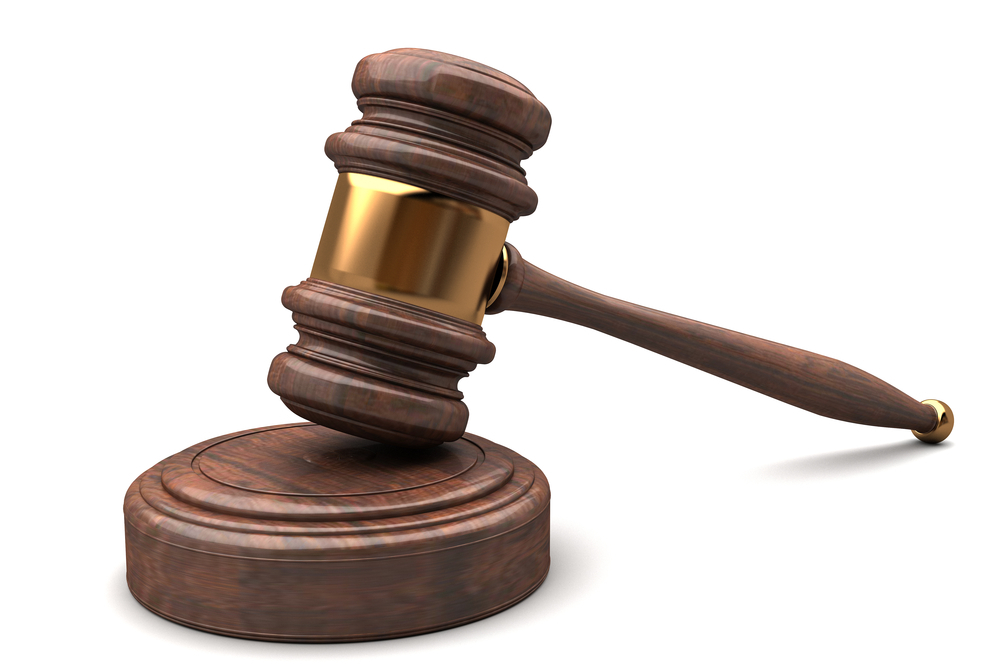 | Shutterstock
A St. Clair County resident filed suit against a driver and his employer group for alleged vehicular negligence in a 2013 motor vehicle accident.
James Carroll brought a complaint May 22 in St. Clair County Circuit Court against Autozone Stores Inc.; Autozone Parts Inc.; Autozone Inc.; and James Wilkerson, claiming negligence in a June 2013 collision.
According to the filing, the plaintiff was operating a vehicle westbound on East Main in Belleville at or near its intersection with East Monroe Street on or about June 6, 2013. The suit states that the defendant, also headed westbound, struck the plaintiff's automobile; that he failed to reduce his speed and yield the right of way to traffic, drove at an excessive speed for the existing conditions, and hit the accelerator instead of his brakes.
Carroll avers severe, disabling and disfiguring injuries to his neck, back, and general body. The plaintiff claims to have sustained great pain and mental anguish; experienced lost wages and earning capacity, and become liable for large medical bills.
The plaintiff seeks damages in excess of $50,000, plus attorney's fees and costs. He is represented by Gregory Shevlin of Cook, Ysursa, Bartholomew, Brauer & Shevlin of Belleville.
St. Clair County Circuit Court case number: 15-L-307