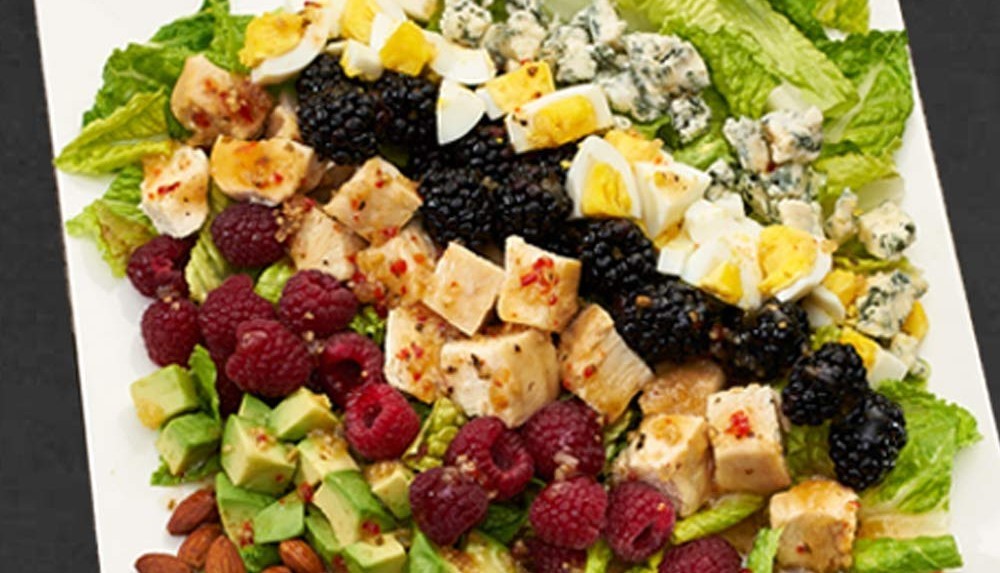 BENTON – U.S. District Judge Staci Yandle rejected a class action over salad dressing on Sept. 11, finding a relationship between class counsel Sean Cronin and plaintiff Arron Korte raised a concern about conflicts of interest.
Yandle cited precedent that since legal fees far exceed a class representative's recovery, a class representative associated with an attorney might allow settlement on terms less favorable to absent class members.
She found a reason more solid than suspicion in favor of Pinnacle Foods, maker of Wish-Bone dressings.
"As the record suggests that no other potential class members share Korte's grievance against Pinnacle, his claim is idiosyncratic and his representation of the class is problematic," Yandle wrote.
Korte, a St. Louis resident, sued Pinnacle in St. Clair County circuit court in 2017.
He sought to represent shoppers in Illinois and Missouri who bought dressing with labels that featured "extra virgin olive oil."
He claimed the label led consumers to believe the product was extra virgin olive oil with herbs and spices added.
Identifying water as the primary ingredient and soybean oil as another ingredient, he called the dressing "a cheap fraudulent imitation."
Brian Kreisler of O'Fallon signed the complaint in association with Michael Reese of New York City and Cronin, who practices at Donovan Rose Nester in Belleville.
Pinnacle removed the action to district court, where Reese associate George Granade joined Korte's legal team.
Yandle set trial this August, but Korte and Pinnacle moved to continue it in June.
Her denial of class certification made the motion moot.
According to Yandle's order, water and other oils are necessary ingredients, as water manages viscosity and dilutes concentrated vinegar.
She wrote that without soybean oil, olive oil solidifies in a refrigerator.
She found that Korte failed to meet standards for an adequate and typical class representative and that he couldn't ascertain membership of the class.
On adequacy, she wrote, "Korte has known class counsel Sean Cronin since high school and Cronin has been his friend and legal counsel for many years."
"While Korte and Cronin are not related, Cronin's primary role in prosecuting this case notwithstanding the appearance of three other plaintiff's counsel at the very least raises a concern about potential conflicts of interest," Yandle wrote.
On membership, she wrote that Korte proposed a class period from Feb. 4, 2016, to the present.
She wrote that Pinnacle stopped selling bottles with the label in December 2017, and found that because the label changed to show "a blend of oils," buyers of those bottles wouldn't have been deceived as Korte alleged.
On typicality, she wrote, "Here, there is dearth of evidence that other consumers have complained that the salad dressing label was excessive."
Yandle wrote that damages expert Paul Miller didn't conduct a survey or rely on studies, articles or reports.
She wrote that Korte provided five complaints from consumers who didn't live in Illinois or Missouri – two didn't allege deception and one who did allege it didn't mention the label or the manner of deception.
She found one read the ingredients at the store and obviously wasn't deceived; one concluded that the dressing contained two percent olive oil.
She set a status conference before Magistrate Judge Mark Beatty on Sept. 18.