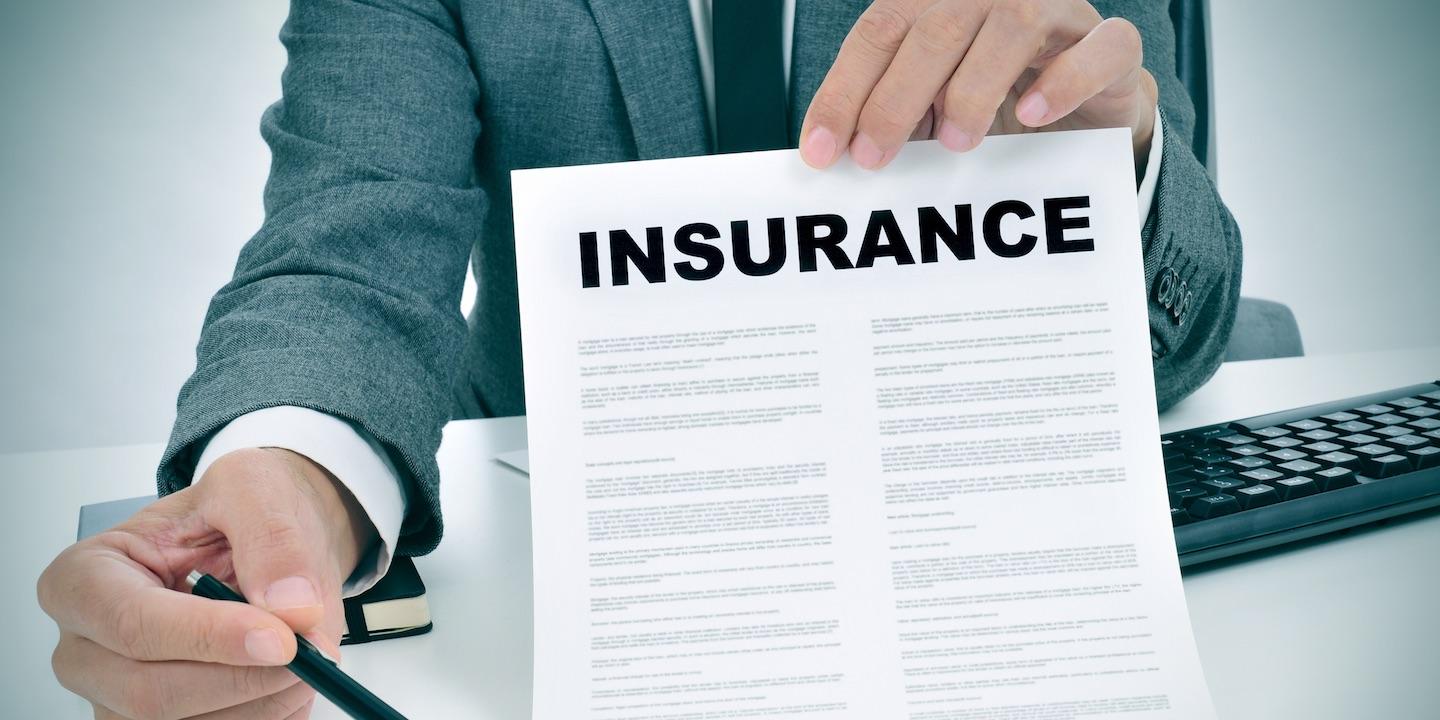 BELLEVILLE — GEICO is suing a St. Louis motorist, alleging she negligently left her vehicle on the roadway without warning after it broke down.
GEICO Insurance Company filed a complaint Jan. 14 in St. Clair County Circuit Court against Yerica Nicholson alleging the driver failed to exercise care and caution.
According to the complaint, on March 11, 2018, GEICO's insured client, Robert Wolf, was operating a vehicle on a roadway in Sauget where Nicholson's vehicle had broken down. The suit states that Wolff's insured vehicle violently collided and crashed into the defendant's vehicle.
The suit states GEICO was obligated to pay for Wolff's injuries and damages in the total amount of $52,160. The plaintiff alleges Nicholson negligently left her vehicle on the roadway without turning on the hazard lights.
GEICO seeks trial by jury, judgment of $52,160, with interest, court costs and all other just and proper relief. It is represented by attorney Marc Gnade of Law Office of Marc Gnade in Fenton, Missouri.
St. Clair County Circuit Court Case number 19-L-35