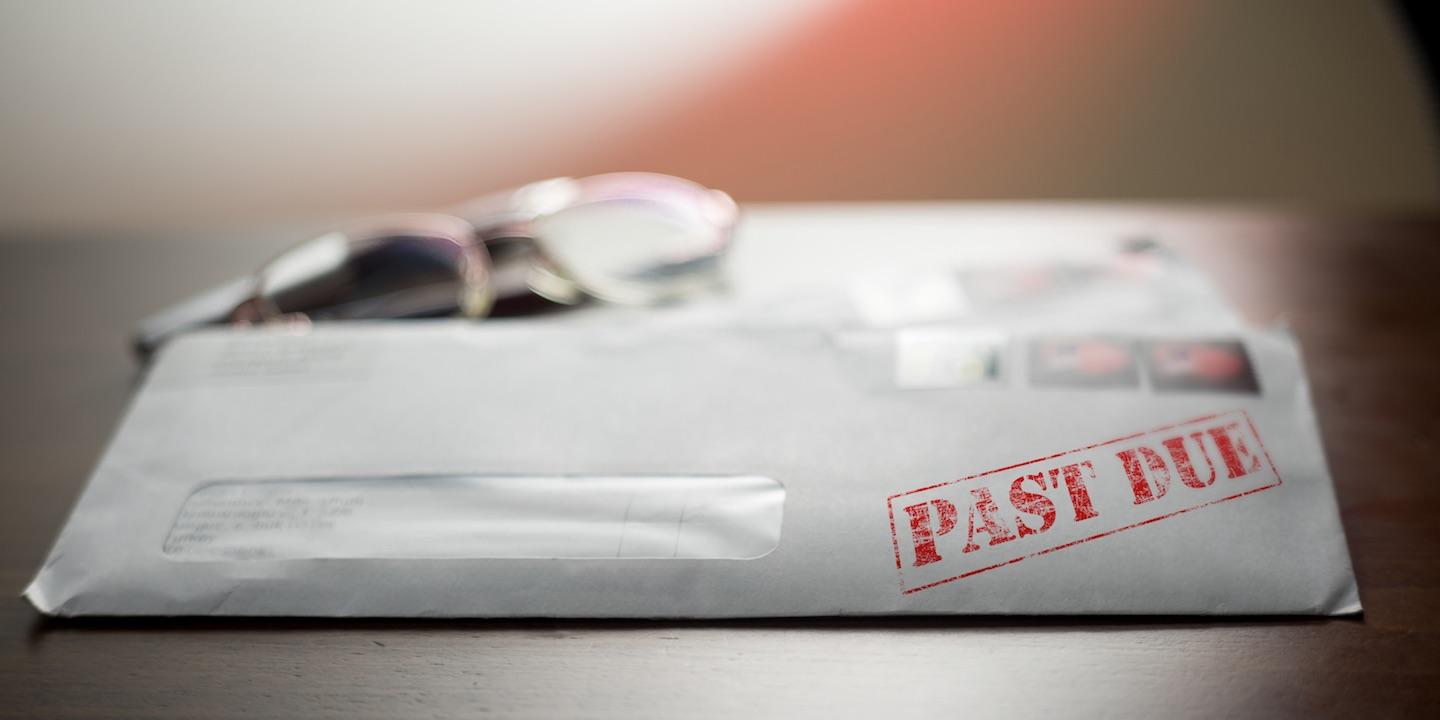 BELLEVILLE — A St. Clair County landlord is suing a tenant and guarantor, alleging breach of a lease and guaranty agreement in failing to pay more than $79.000.
Proactive Health Industries LLP filed a complaint Jan. 17 in St. Clair County Circuit Court against Revco Enterprises LLC and David L. Watts, alleging failure to perform their contractual obligations.
According to the complaint, the parties entered into a lease agreement on Dec. 12, 2017 for property located at 1231 Thouvenot Lane in Shiloh. The agreement was extended to Sept. 30, 2022. As of October 2018, the defendants have been in default in payment of $79,251.50, the suit states.
The plaintiff alleges Revco Enterprises and Watts have failed and refused to make rental payments as contemplated by the agreement.
Proactive Health Industries seeks trial by jury, damages for past rent owed and future rent owed under the acceleration clause of the contract and late charges in an amount exceeding $79,251,50, plus attorney fees, court costs, interest and all other just and appropriate relief. It is represented by attorney Brett B. Caban of Aegis Professional Services in Frontenac.
St. Clair County Circuit Court Case number 19-L-60