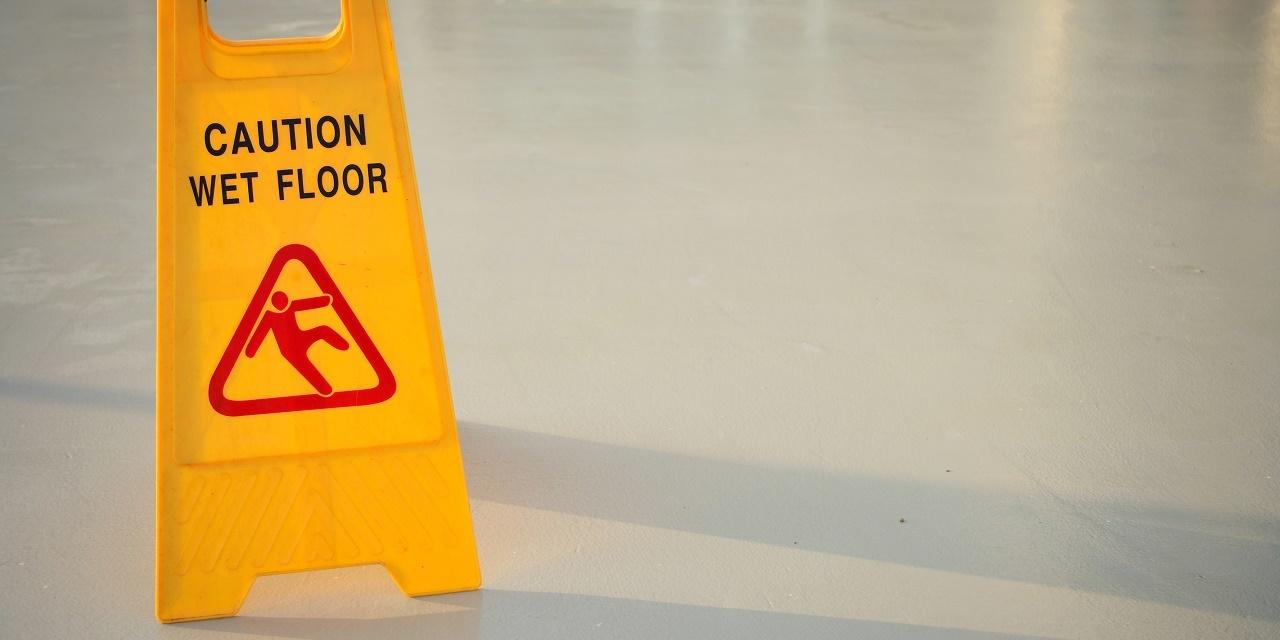 BELLEVILLE — A customer claims he was injured when he slipped and fell at the O'Fallon Wal-Mart.
Lee A. Coleman filed a complaint Jan. 31 in St. Clair County Circuit Court against Wal-Mart Inc., alleging failure to maintain its store premises in a reasonably safe condition.
According to the complaint, on Feb. 4, 2017, Coleman was lawfully at the O'Fallon Wal-Mart Supercenter Store when he slipped on water and fell to the floor.
Coleman claims he sustained severe and permanent injuries, both internally and externally, and was caused to suffer great physical pain and mental anguish, medical expenses and loss of earnings.
The plaintiff alleges Wal-Mart negligently allowed the accumulation of water on the floor, disregarded its duty to clean, remove and clear the aisles and failed to provide adequate warning of any existing danger.
Coleman seeks trial by jury, judgment that will fairly and adequately compensate him for all damages he sustained, plus court costs and all other fair and just relief. He is represented by attorney Charles K. Snowden of Charles K. Snowden & Associates PC in Chicago.
St. Clair County Circuit Court Case number 19-L-90