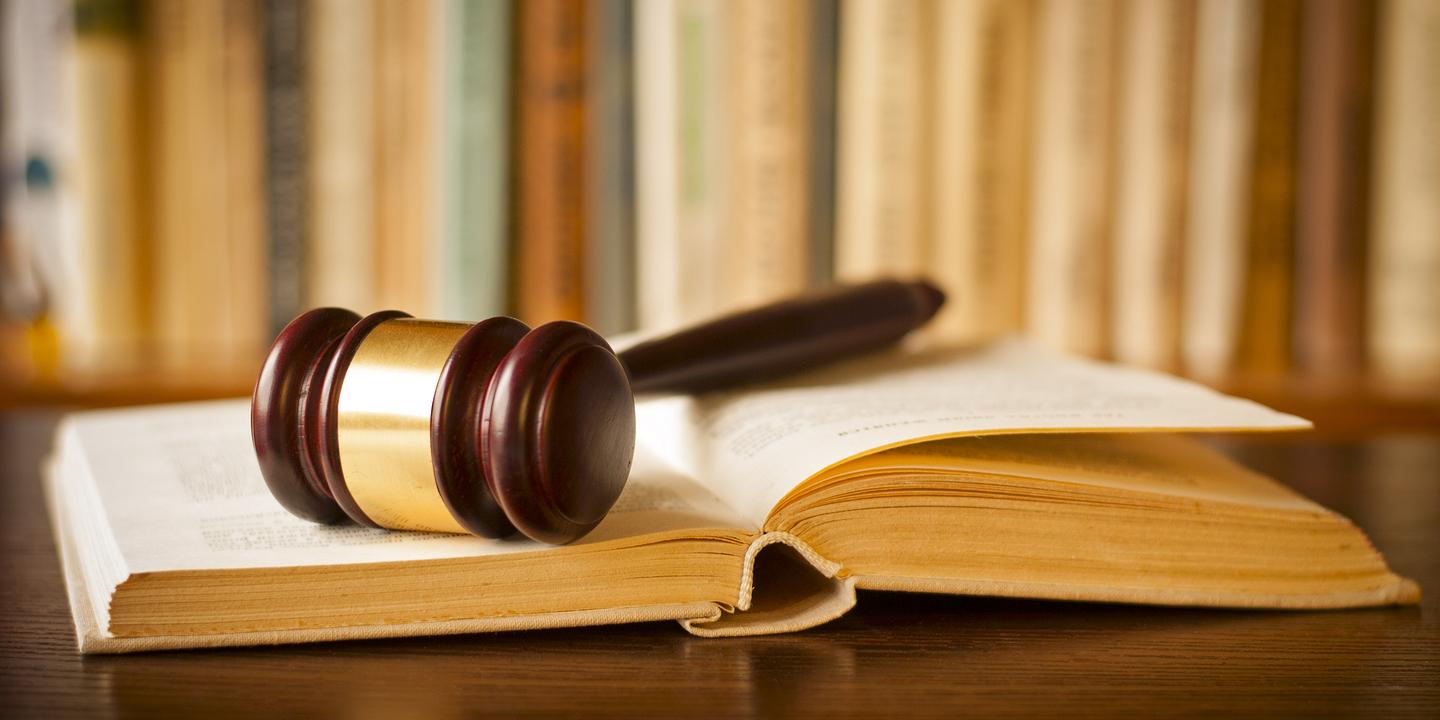 EDWARDSVILLE — A Madison County woman is suing a dog owner after she was allegedly attacked and bitten.
Cheryl Cheatham filed a complaint Feb. 5 in Madison County Circuit Court against Daniel Polich, alleging violation of the Illinois Animal Control Act.
According to the complaint, Cheatham alleges that on Dec. 17, 2017, she was in her own yard adjacent to the defendant's property on Boomerang Drive in Marine when suddenly, and without provocation, she was attacked and repeatedly bitten by Polich's dog "Goliath."
Cheatham claims she sustained numerous, severe and permanent injuries to her tailbone, thigh, calf and ankle.
The plaintiff alleges Polich negligently and carelessly kept or harbored a dog with aggressive and vicious tendencies, and failed to exercise reasonable care to ensure that "Goliath" would not attack the plaintiff.
Cheatham seeks trial by jury, damages of more than $50,000, plus court costs and all other just and proper relief. She is represented by attorneys Alan G. Pirtle and Eli Roberts of Brown & Crouppen PC in St. Louis.
Madison County Circuit Court Case number 19-L-0157