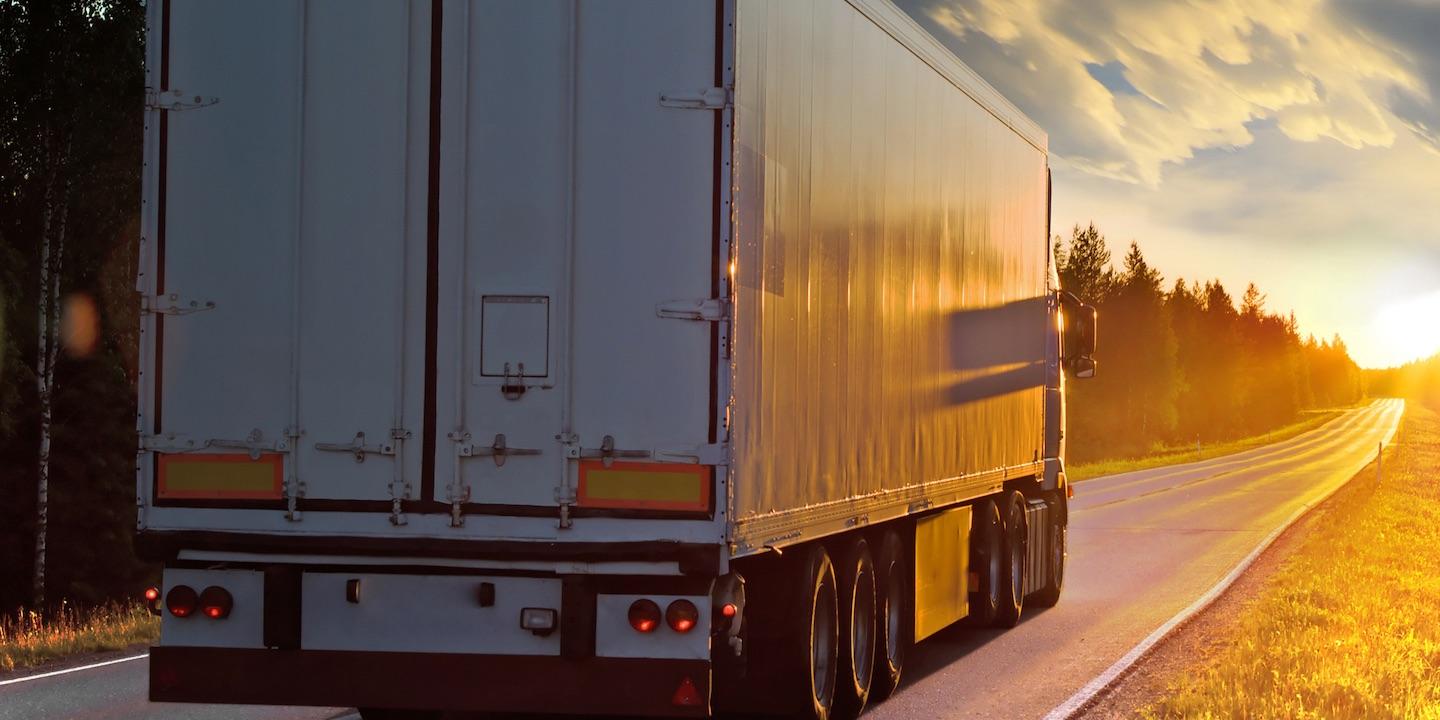 EDWARDSVILLE — A truck driver allegedly died as a result of his injuries after a FedEx driver caused a rear-end collision.
Kenneth Jackson Sr., special administrator of the estate of Micah Jackson, deceased, filed a complaint Jan. 28 in Madison County Circuit Court against FedEx Ground Package System Inc. and Darrin Wentz,, alleging they failed to safely maintain and operate a tractor trailer.
According to the complaint, Micah Jackson was operating a freightliner truck in Vermillion County on Feb. 8, 2017 when the defendants' tractor trailer suddenly crashed into the rear of the truck he was driving. The suit states that Micah Jackson sustained injuries both internally and externally, resulting in his death.
The plaintiff alleges Wentz negligently operated the FedEx truck while distracted, followed the decedent's freightliner too closely, failed to keep proper lookout and failed to apply brakes in a timely fashion.
Kenneth Jackson seeks trial by jury, judgment exceeding $50,000, plus court costs and all other appropriate relief. He is represented by attorney Gregory M. Tobin of Pratt & Tobin PC in East Alton.
Madison County Circuit Court Case number 19-L-0118