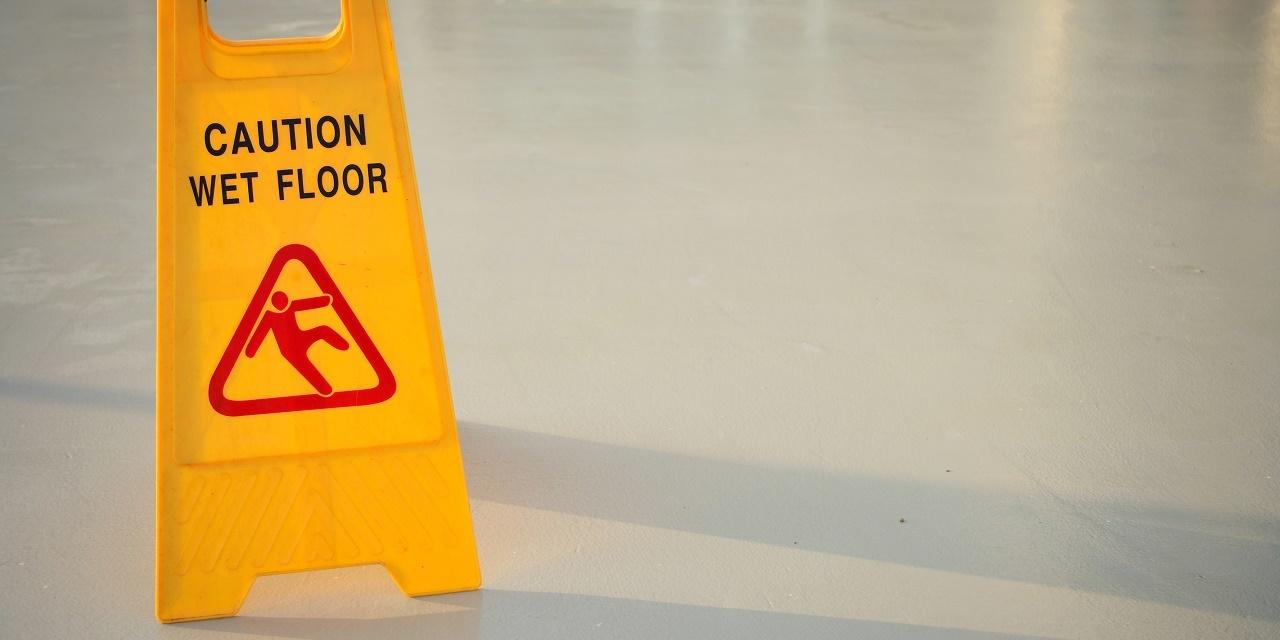 EDWARDSVILLE — A woman claims she and her daughter were injured when she slipped at the Collinsville Steak N Shake, causing them to both fall.
Jennifer Wilson, individually and as mother and next friend of Dorothy Wilson, a minor, filed a complaint on Jan. 17 in the Madison County Circuit Court against Steak N Shake Enterprise Inc. and Steak N Shake Inc., alleging they failed to keep the premises in a reasonably safe condition.
According to the complaint, the plaintiffs allege that on Jan. 17, 2017, Jennifer Wilson and her daughter Dorothy Wilson were dining at the Stake N Shake restaurant in Collinsville when Jennifer Wilson slid on the wet floor, causing her and Dorothy Wilson to fall.
Jennifer Wilson claims she suffered severe and extensive injuries to her body and Dorothy Wilson suffered a leg fracture and other injuries.
The plaintiffs allege the defendants failed to properly clean up the spilled beverage on the floor and failed to give adequate warning of the unsafe condition.
The plaintiffs request a trial by jury and seek damages of more than $50,000 but less than $75,000, plus costs and all further relief that the court may deem proper and just. They are represented by Peter S. Blasi of Evans | Blasi in Granite City.
Madison County Circuit Court case number 19-L-0071