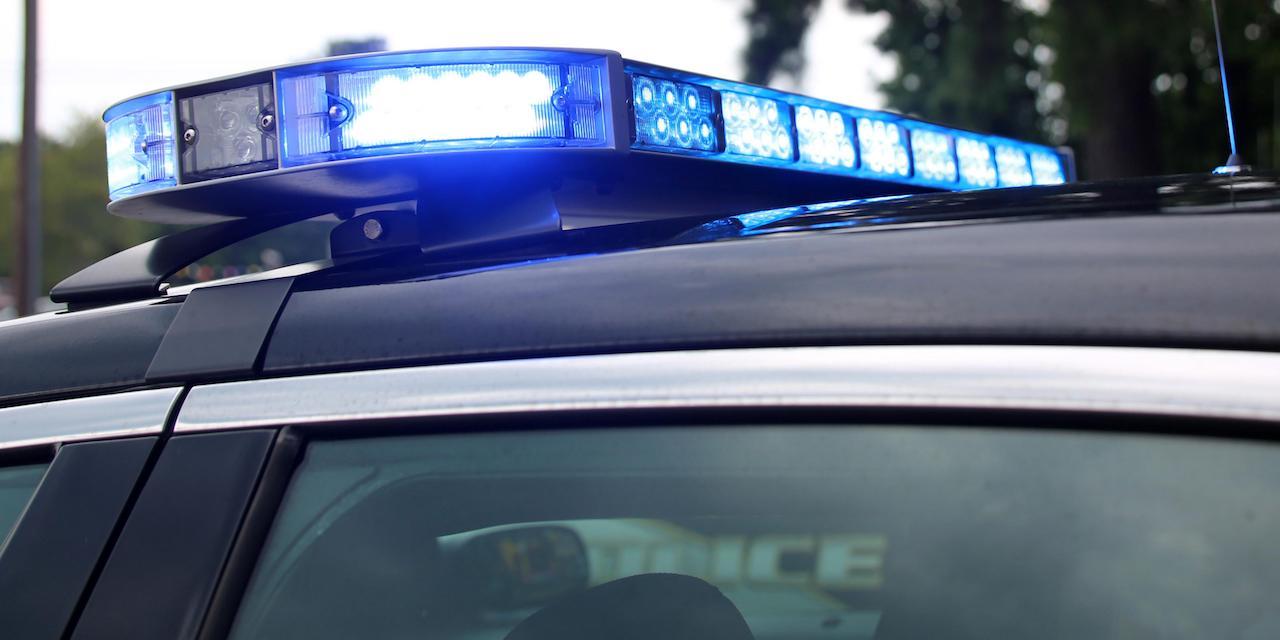 EDWARDSVILLE — A motorist is suing another driver for allegedly causing a crash in Glen Carbon.
Karen Ratliff filed a complaint on Jan. 15 in the Madison County Circuit Court against Julian Harvey, alleging she breached her duty to carefully operate a motor vehicle for the safety of other persons and their property.
According to the complaint, the plaintiff alleges that on Feb. 13, 2017, she was operating a vehicle traveling on Depot Drive at or near its intersection with Cottonwood Road in Glen Carbon when the defendant's vehicle collided with her vehicle.
As a result, the plaintiff claims she suffered severe injuries.
The plaintiff holds Harvey responsible because the defendant allegedly failed to keep a proper lookout and failed to stop or swerve at the first appearance of danger.
The plaintiff requests a trial by jury and seeks judgment against defendant for a sum exceeding $50,000 plus costs. She is represented by Kenneth B. Beljanski and Jaye R. Lindsay of Brown & Brown LLP in Fairview Heights.
Madison County Circuit Court case number 19-L-0056