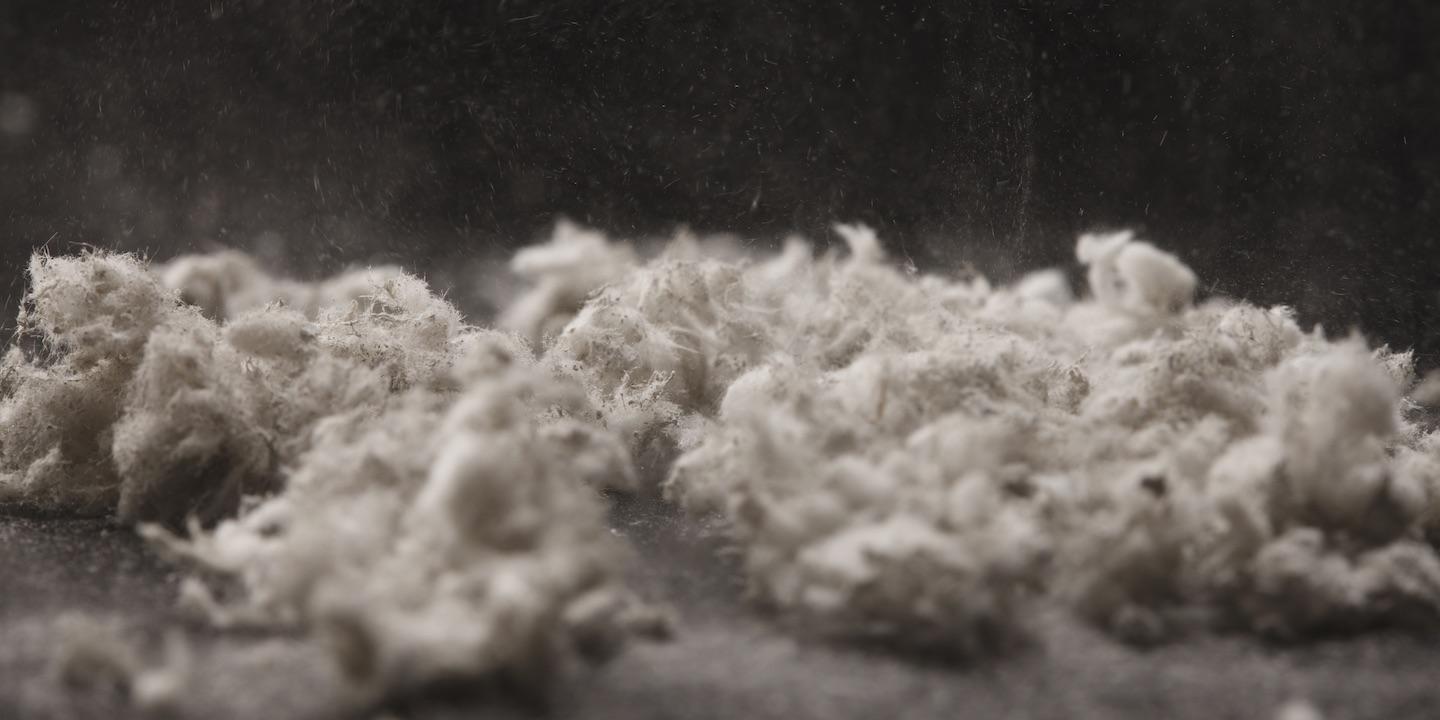 BELLEVILLE — A couple is suing Bechtel Corporation, et al., asbestos products manufacturers, citing alleged failure to warn and negligence.
Stephen and Doris Shirey filed a complaint on Jan. 3 in the St. Clair County Circuit Court against the defendants alleging that they breached their duty to exercise due care and caution for the safety of others.
According to the complaint, the Shireys allege that at various times during Stephen Shirey's work, beginning in 1967, he was exposed to and inhaled or ingested asbestos fibers emanating from certain products manufactured, sold, distributed or installed by the defendants. On or about April 9, 2018, he first became aware that he developed lung cancer, an asbestos-induced disease. He has suffered great physical pain and mental anguish, and has incurred a substantial amount of medical expenses. Doris Shirey has been deprived of her husband's companionship, society and services.
The plaintiffs hold Bechtel Corporation, et al. responsible because they allegedly intentionally included asbestos fibers in their products when they knew that they had toxic, poisonous and highly deleterious effects on human health and failed to provide adequate warnings and instructions concerning the dangers of working with or around products containing asbestos fibers.
The plaintiffs request a trial by jury and seek actual and compensatory damages of more than $50,000 and any further relief as the court may deem just and equitable. They are represented by Randy L. Gori of Gori, Julian & Associates PC in Edwardsville.
St. Clair County Circuit Court case number 19-L-0011