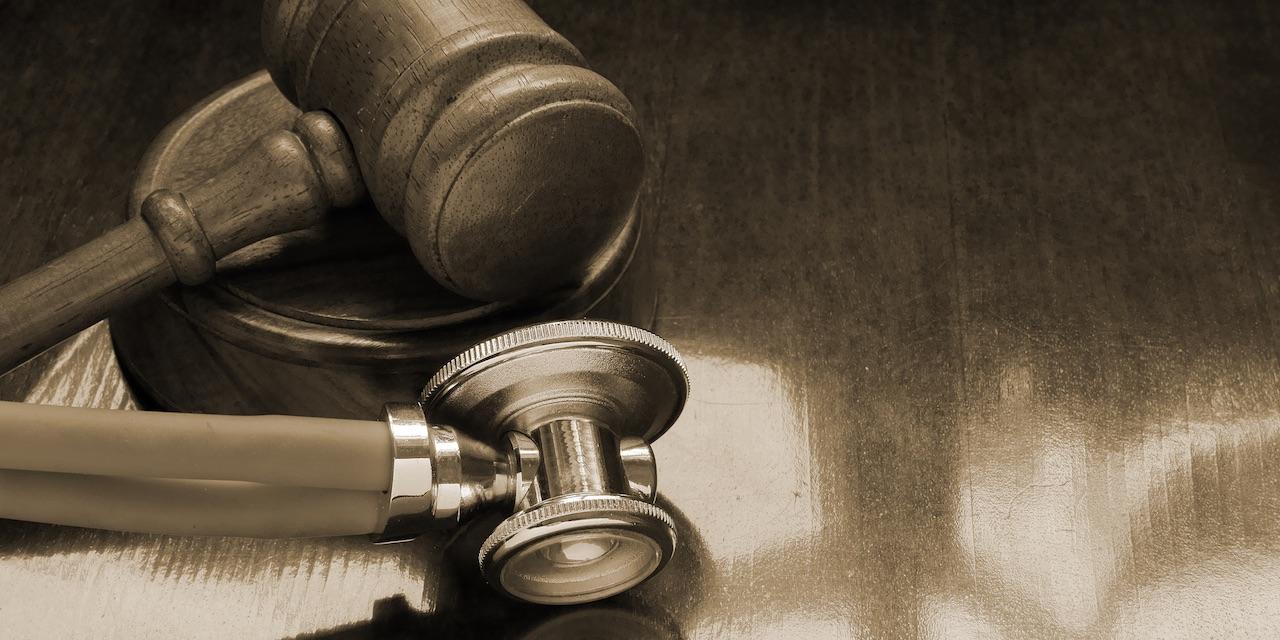 BELLEVILLE — A man is suing a physician with The Heart Group after a patient allegedly died due to the defendants' negligence.
Edward Henke, as special administrator of the estate of Jeanette R. Henke, deceased, filed a complaint on Jan. 10 in the St. Clair County Circuit Court against Walter Dimmitt, MD, and Fairview Heights Medical Group, doing business as The Heart Group, alleging they failed to exercise the knowledge and use the care and skill ordinarily used by a well-qualified health care provider.
According to the complaint, the plaintiff alleges that between May 17 and May, 24, 2018, the defendants provided medical services to Jeanette Henke. The plaintiff alleges the defendants failed to properly monitor and adjust the decedent's coagulation therapy with coumadin when they knew that an elevated INR placed her at an increased risk for essential anemia and central nervous system bleed, which could lead to death.
As a result, Jeanette Henke died on June 15, 2018.
The plaintiff claims he has been deprived of the decedent's services, companionship and comfort.
The plaintiff requests a trial by jury and seeks judgment against the defendants in an amount exceeding $50,000, plus costs. He is represented by Joseph A. Bartholomew of Cook, Bartholomew, Shevlin & Cook LLP in Belleville.
St. Clair County Circuit Court case number 19-L-0029