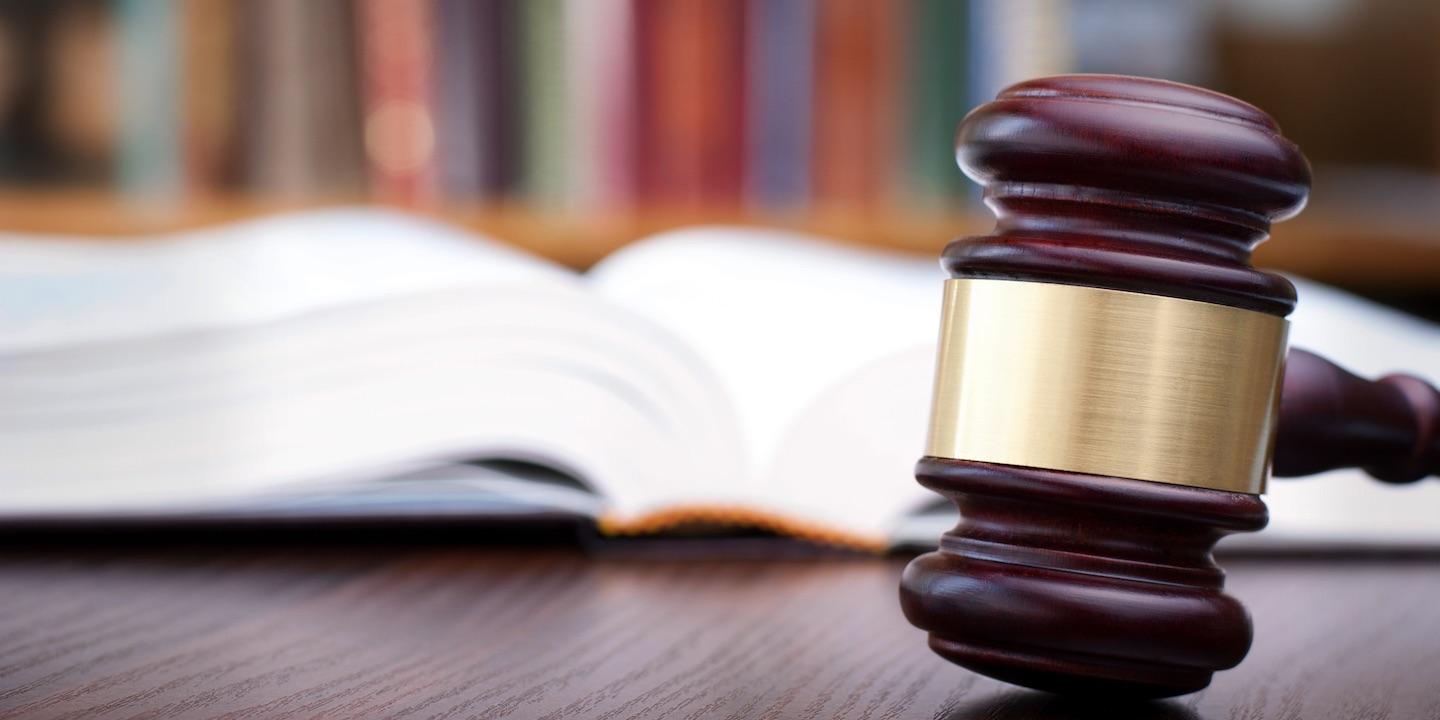 BELLEVILLE — The children of a woman who died when an intoxicated wrong-way driver caused a collision on I-64 filed a Dram Shop suit against two nightclubs.
Duyen Xin, individually and as special administrator of the estate of Lyn Chieng, deceased, and Vuong Xin filed a complaint on Jan. 8 in the St. Clair County Circuit Court against Miss Kitty's Inc. and Mega Leasing Corp Inc., doing business as Pop's Nightclub, alleging they violated the Illinois Dram Shop Act.
According to the complaint, the plaintiffs allege that on Jan. 21, 2018, Lyn Chieng was driving her vehicle westbound on I-64 in St. Clair County just after 7 a.m. when motorist Brandon Bell caused a head-on collision. Bell was allegedly intoxicated and driving the wrong way when he caused the fatal crash. Chieng died as a result of her injuries.
The plaintiffs claim they suffered loss of society, love and affection of their mother.
They allege the defendants unlawfully sold or gave alcoholic liquor to Bell, causing him to become intoxicated.
The plaintiffs request a trial by jury and seek judgment agains the defendants for a sum greater then $50,000, plus all other relief that is just and proper. They are represented by John T. Hipskind and Brady McAninch of Hipskind & McAninch LLC in Belleville.
St. Clair County Circuit Court case number 19-L-0016