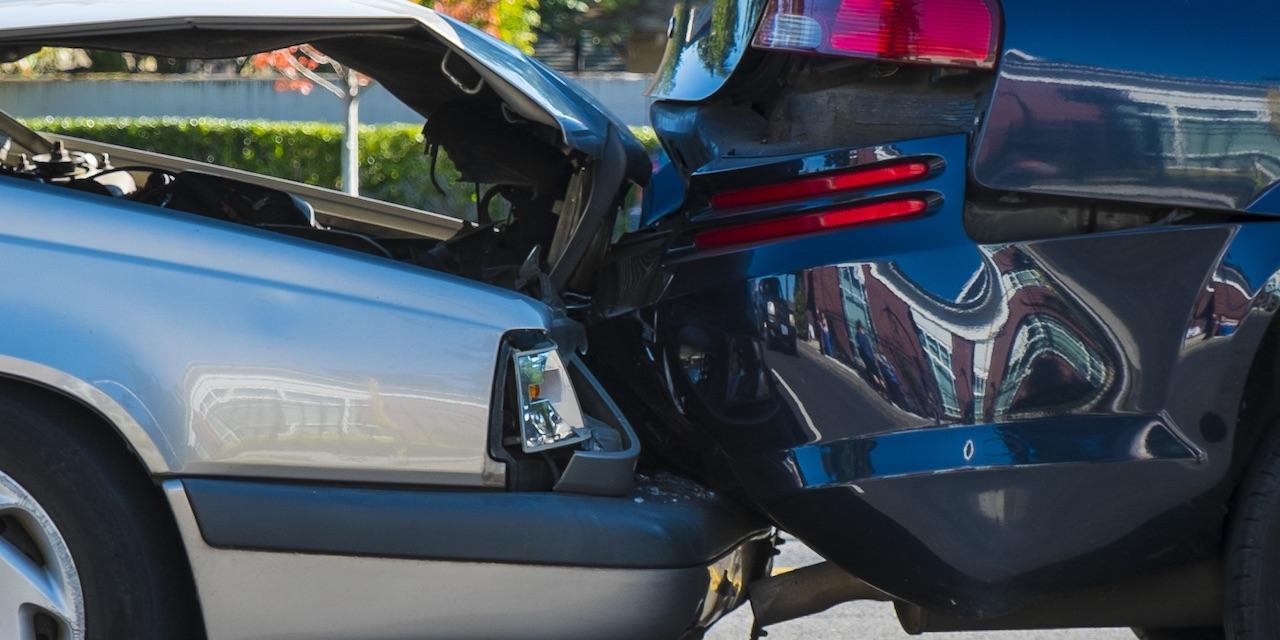 EDWARDSVILLE — A motorist is suing another driver for allegedly causing an Edwardsville crash.
Laen Greenlee filed a complaint Jan. 4 in Madison County Circuit Court against Kari Robertson, alleging failure to exercise reasonable care for the safety of others.
According to the complaint, Greenlee was driving a Ford F150 traveling west on New Poag Road on Feb. 8, 2017. He alleges he was waiting to turn left on Lakeview Corporate Drive in Edwardsville when Robertson caused her Chevrolet Impala to strike the plaintiff's vehicle.
Greenlee claims he sustained serious injuries, resulting in pain and suffering, disability and medical bills.
The plaintiff alleges Robertson failed to yield right of way, failed to maintain a careful lookout and failed to slacken her speed, or stop to avoid a collision.
Greenlea seeks trial by jury, damages of not less than $50,000, plus court costs. He is represented by attorney Kevin Boyne of Belleville.
Madison County Circuit Court Case number 19-L-0014