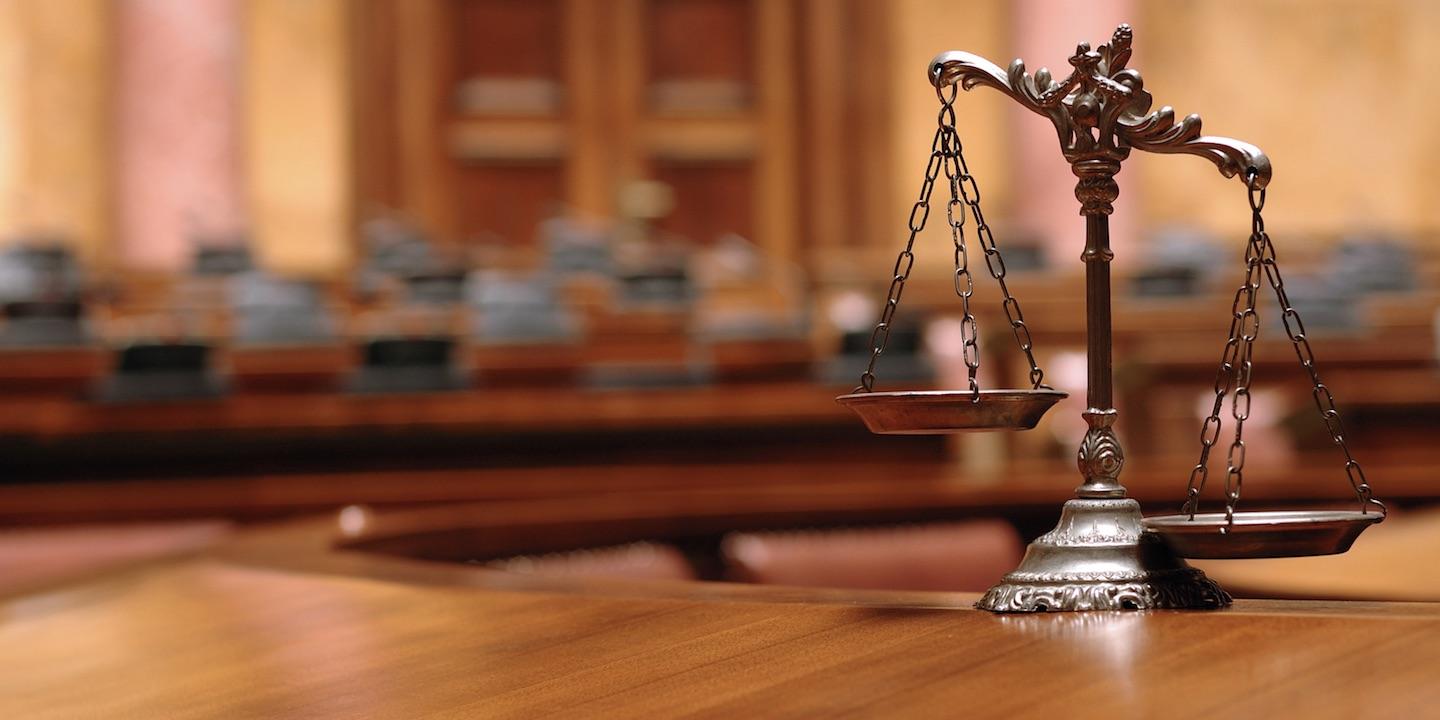 BELLEVILLE — A Belleville man claims he was working on a gas main when a motorist hit him in Centreville.
Cory Duncan filed a complaint Dec. 17 in St. Clair County Circuit Court against Cheryl L. Spencer, alleging she negligently drove her vehicle at a speed greater then reasonable.
According to the complaint, Duncan was employed as a gas construction foreman and was lawfully working on a gas main near the corner of state Highway 157 and Foley Drive in Centreville on Dec. 21, 2016. While working, Duncan claims he was struck by a vehicle driven by Spencer.
Duncan claims he suffered severe and extensive injuries to his shoulders, right knee, right ankle, right foot and other parts of the body.
The plaintiff alleges Spencer failed to keep her vehicle under proper control, failed to yield right of way and failed to reduce speed, stop or swerve to avoid a collision.
Duncan seeks trial by jury, judgment exceeding $50,000, plus court costs and all other lawful and equitable relief. He is represented by attorney David C. Nelson of Nelson & Nelson Attorneys at Law PC in Belleville.
St. Clair County Circuit Court Case number 18-L-811