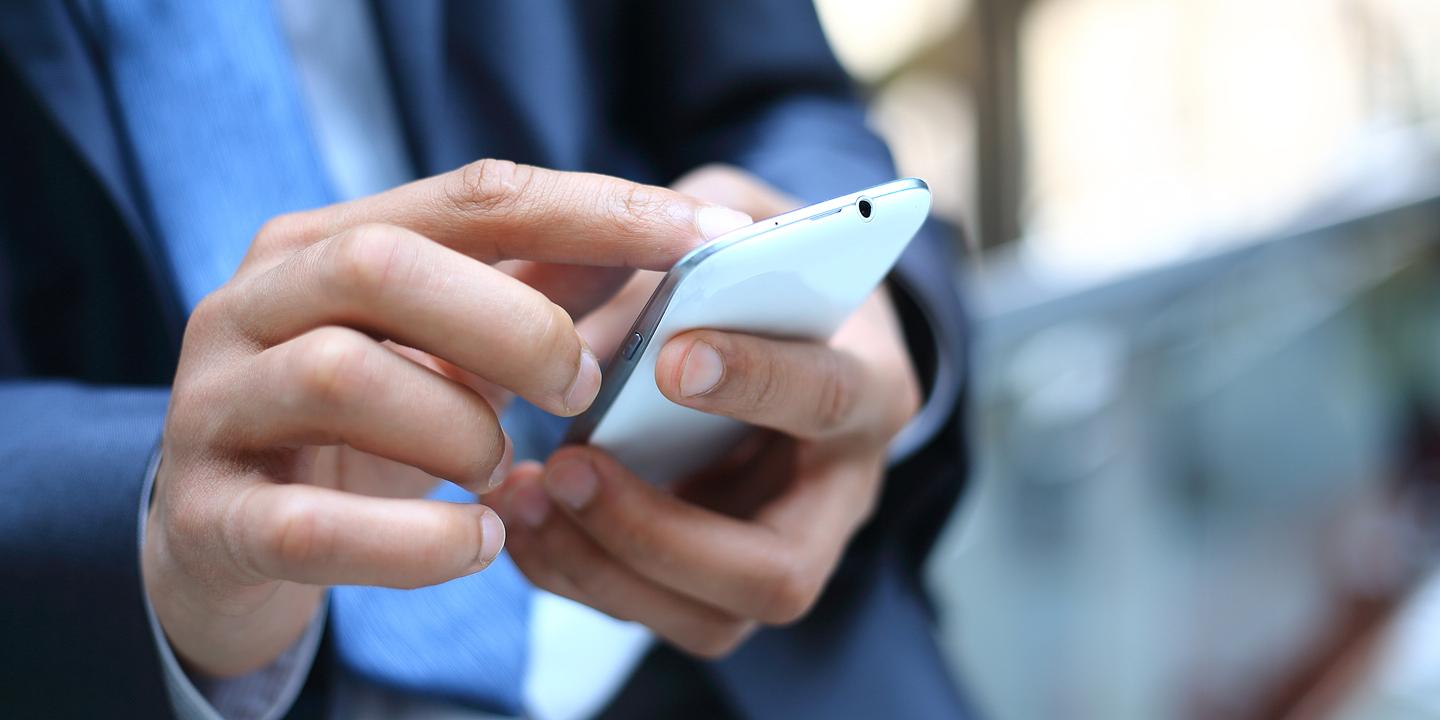 BENTON — A Herrin woman is suing Spectrum Cable for allegedly repeatedly calling the plaintiff's cell phone despite requests to stop.
Crystal Hazen-Allison filed a complaint Nov. 30 in U.S. District Court for the Southern District of Illinois Benton Division against Charter Communication, doing business as Spectrum Cable, alleging violation of the Telephone Consumer Protection Act.
According to the complaint, Hazen-Allison began receiving calls to her cellular telephone from Spectrum Cable within the last year. As a result of the defendant's actions, Hazen-Allison claims she was annoyed, harassed and inconvenienced.
The plaintiff alleges she informed Spectrum Cable that she did not have an account with the defendant and that she had requested that the calls cease. However, she alleges Spectrum continued to make calls to her cellular phone, using an automatic dialing system.
Hazen-Allison seeks trial by jury, statutory damages of $500 for each violation and treble damages for each willful violation and all other just and proper relief. She is represented by attorney Sergei Lemberg of Lemberg Law LLC in Wilton, Connecticut.
U.S. District Court for the Southern District of Illinois Benton Division Case number 3:18-cv-02132-JPG-SCW