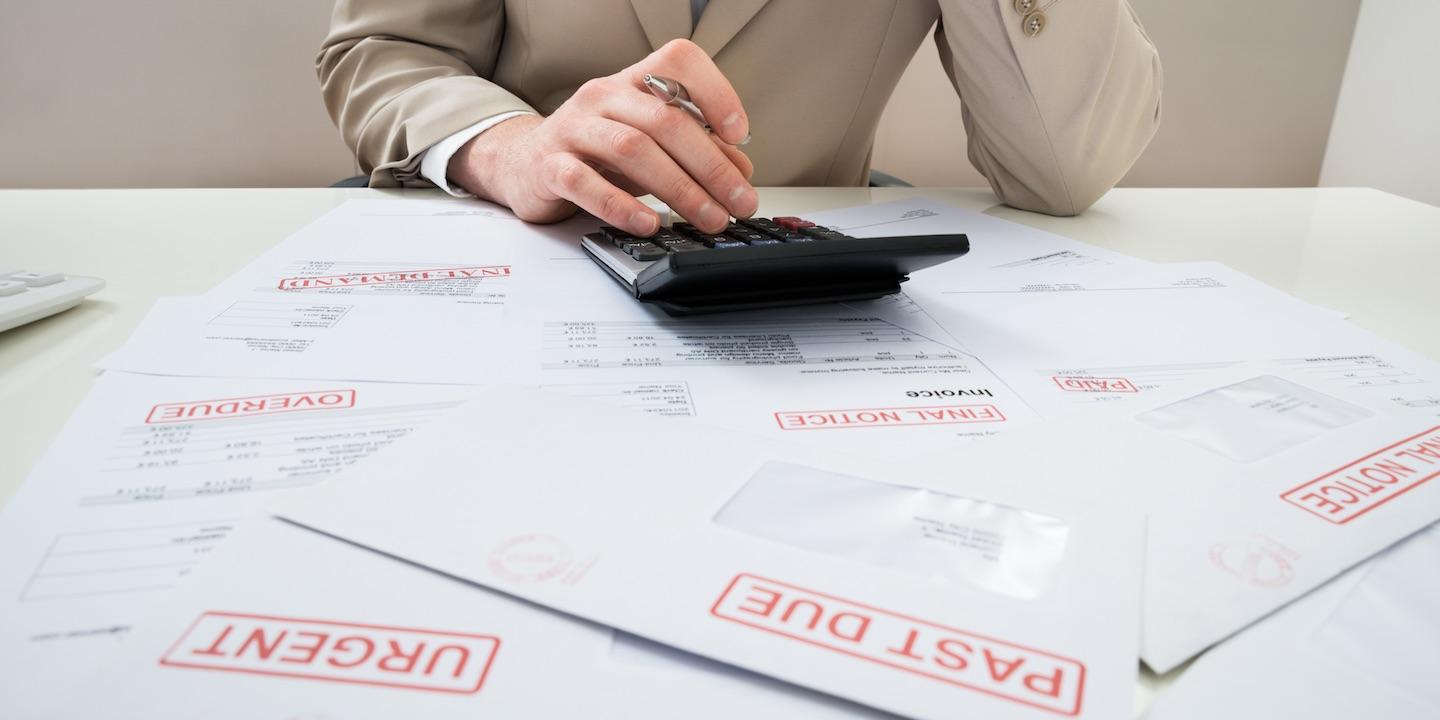 BENTON — A Palos Heights masonry company is suing a Crystal Lake general contractor and insurer, alleging the defendant owes more than $92,000 for breach of a subcontracting agreement.
The United State of America, for use and benefit of Illinois Brick Company, filed a complaint Nov. 13 in U.S. District Court for the Southern District of Illinois against Direct Steel and Construction and Travelers Casualty and Surety Company of America, alleging violation of the Miller Act.
According to the complaint, Illinois Brick provided labor, materials and services to the defendant's federal government construction project known as the Locks and Dam 52 and 53 Replacement Project for $135,151.58. After applying all credits and payments, the suit says, the amount of $92,336.12, remains due and owing.
The plaintiff alleges Direct Steel and Travelers Casualty have failed to make payments for the amounts due plaintiff.
Illinois Brick seeks trial by jury, damages of $92,336.12, plus interest, court costs and all other just relief. It is represented by attorney Elizabeth J. Boddy of Taft Stettinius & Hollister LLP in Chicago.
U.S. District Court for the Southern District of Illinois Case number 3:18-cv-02072-SMY-RJD