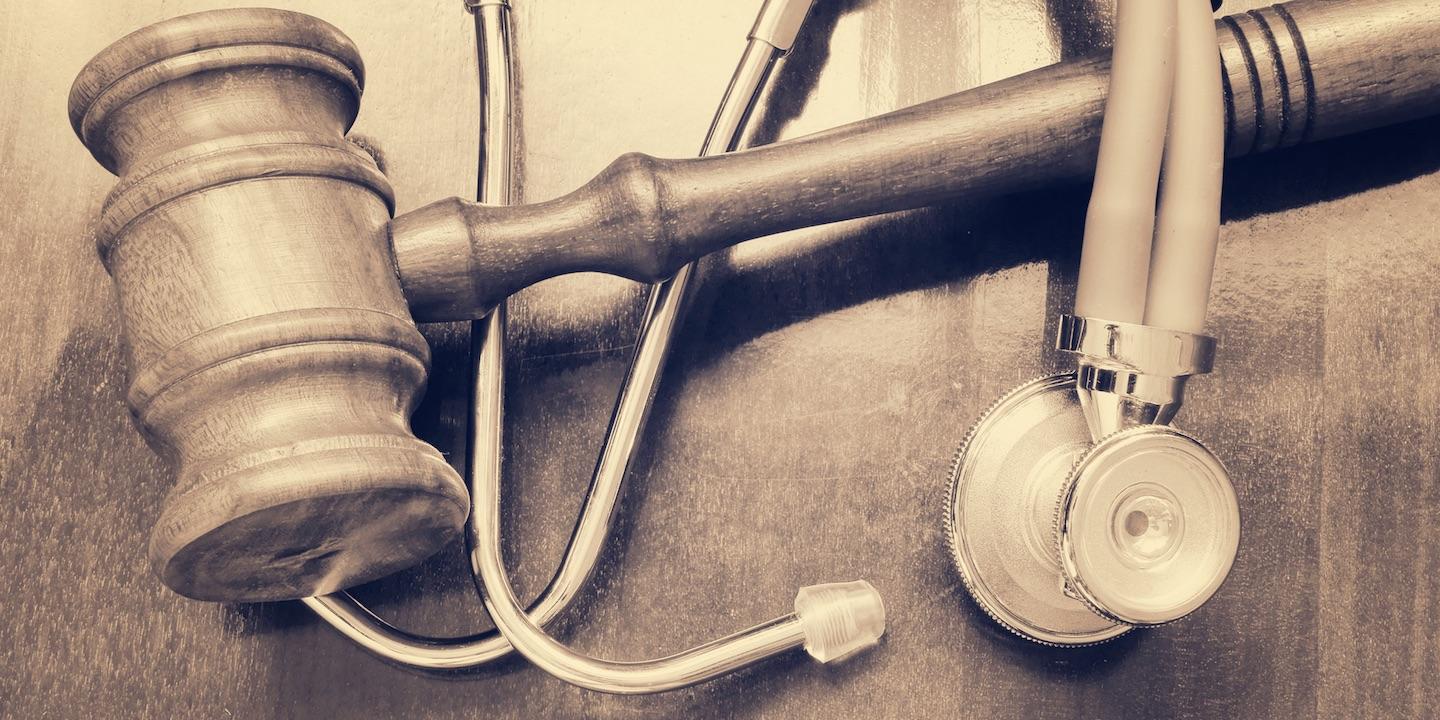 BELLEVILLE — A Madison County patient is suing Belleville eye care providers, alleging she was injured during eye surgery.
Janet M. Zellin of Maryville filed a complaint Dec. 12 in St. Clair County Circuit Court against Dr. Wen Chen, Illinois Eye Surgeons and Quantum Vision Centers, alleging negligence.
According to the complaint, Zellin underwent a complex cataract extraction with intraocular lens implantation in the right eye. The procedure was performed by Chen at Quantum Vision Centers in Belleville on Dec. 14, 2016. The plaintiff alleges she suffered continued inflammation, pain and poor vision following the procedure. Then on May 10, she underwent an aspiration of retained lens fragment with anterior chamber washout in the right eye, the suit states.
The plaintiff alleges Chen failed to fully remove the lens fragment in her right eye and failed to recognize the seriousness of her post-operative eye problems.
Zellin seeks trial by jury and a judgment greater than $50,000, plus court costs and all other fair and proper relief. She is represented by attorneys Keith Short and Jack Daugherty of Short & Daugherty PC in Alton.
St. Clair County Circuit Court Case number 18-L-802