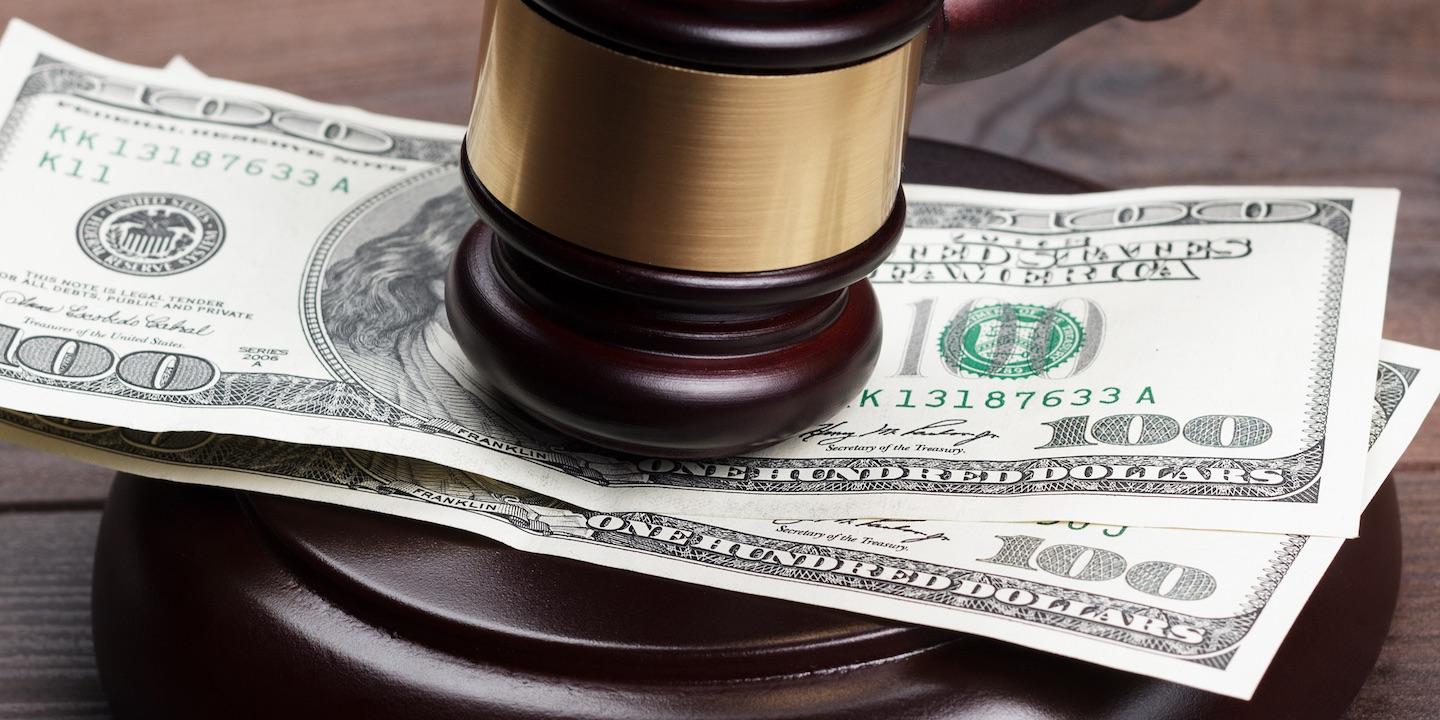 EDWARDSVILLE — A Missouri note holder is suing two Edwardsville borrowers, alleging they owe nearly $5 million for breach of a promissory note.
Margaret Nugent filed a complaint Dec. 18 in Madison County Circuit Court against Cecil Vernon Carver and Sandra J. Dods, alleging breach of contract.
According to the complaint, on March 7, 2011, Carver and Dods executed a promissory note in favor of First Clover Leaf Bank in the principal amount $4,982,452.69. On June 5, 2017, the bank assigned the note and its interest to Nugent, the suit states.
The plaintiff alleges that as of Dec. 18, nearly $5 million remains due and unpaid. The plaintiff alleges Carver and Dods have failed to pay the principal amount and interest on or before the maturity date of June 15, 2017.
Nugent seeks trial by jury, judgment of $4,982,452.69, plus interest and all other just and proper relief. She is represented by attonrey Caitlin L. Stayduhar of Summers Compton Wells LLC in St. Louis.
Madison County Circuit Court Case number 18-L-1709