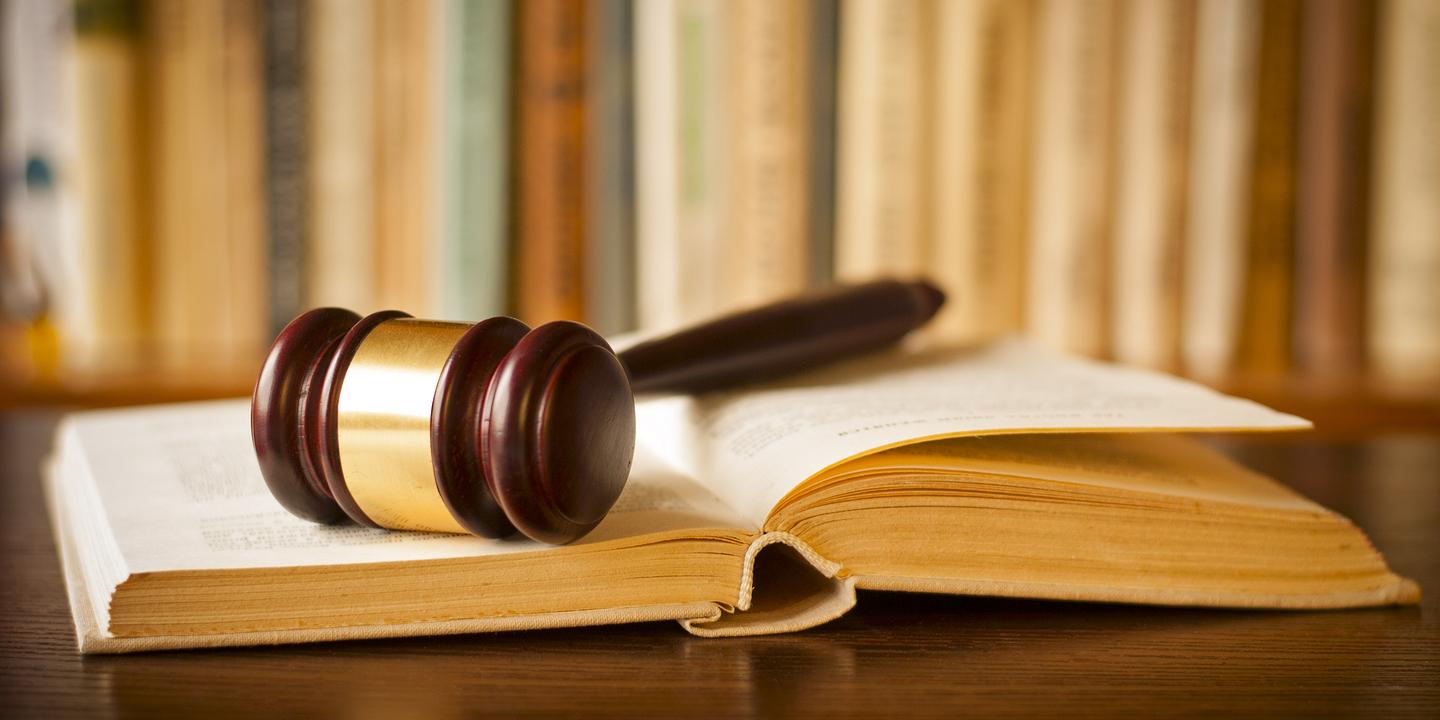 BELLEVILLE — A Cahokia man claims a Cahokia police officer tasered him during a traffic stop.
Darnell Thomas filed a complaint Dec. 4 in St. Clair County Circuit Court against the Village of Cahokia and Patrick Hulsey, alleging they recklessly disregarded the plaintiff's well-being.
According to the complaint, Thomas was driving his vehicle in Cahokia on May 6 when he was pulled over by multiple police officers. He alleges he committed no crime. The suit states that Hulsey approached the car and fired a taser into Thomas' chest multiple times.
Thomas claims he sustained severe injuries, resulting in pain and suffering and loss of enjoyment of life.
The plaintiff alleges the defendants recklessly arrested him and tasered him without justification.
Thomas seeks trial by jury and a judgment of more than $50,000, plus court costs and all other proper and just relief. He is represented by attorney Jarod P. Beasley of Kuehn Beasley & Young PC in Belleville.
St. Clair County Circuit Court Case number 18-L-776