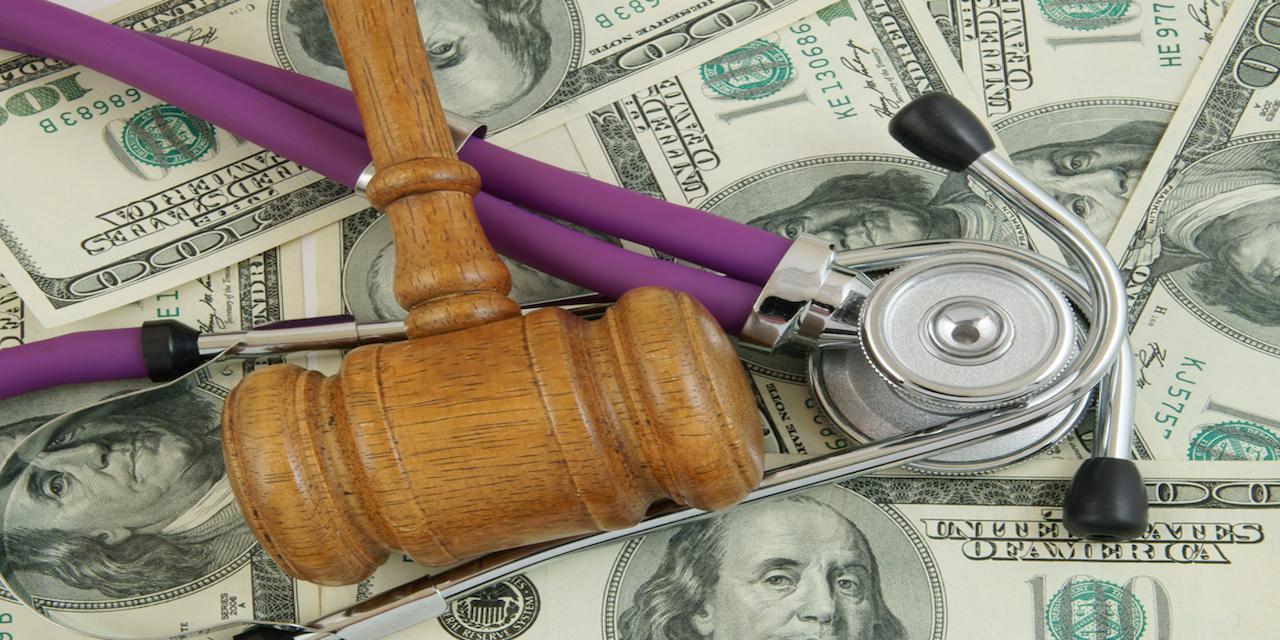 BELLEVILLE—A woman claims her husband suffered quadriplegia and died roughly two months after undergoing surgery to address stenosis.
Holly McLeod, as special administrator of the estate of Scott McLeod, deceased, filed a complaint on Nov. 8 in St. Clair County Circuit Court against Nicholas Poulos MD and HSHS Medical Group Multispecialty Care, alleging negligence.
According to the complaint, the plaintiff alleges that on Feb. 20, the defendants performed a reoperation to address stenosis at the decedent's C3-C4. The plaintiff alleges the defendants failed to address the stenosis and obliterated the decedent's dura.
As a result of the defendants' negligence, the decedent suffered quadriplegia as well as shutting down of various organs. He died on April 13.
The plaintiff requests a trial by jury and seeks damages of more than $75,000, plus costs. She is represented by Thomas Q. Keefe of Keefe, Keefe & Unsell PC in Belleville.
St. Clair County Circuit Court case number 18-L-712