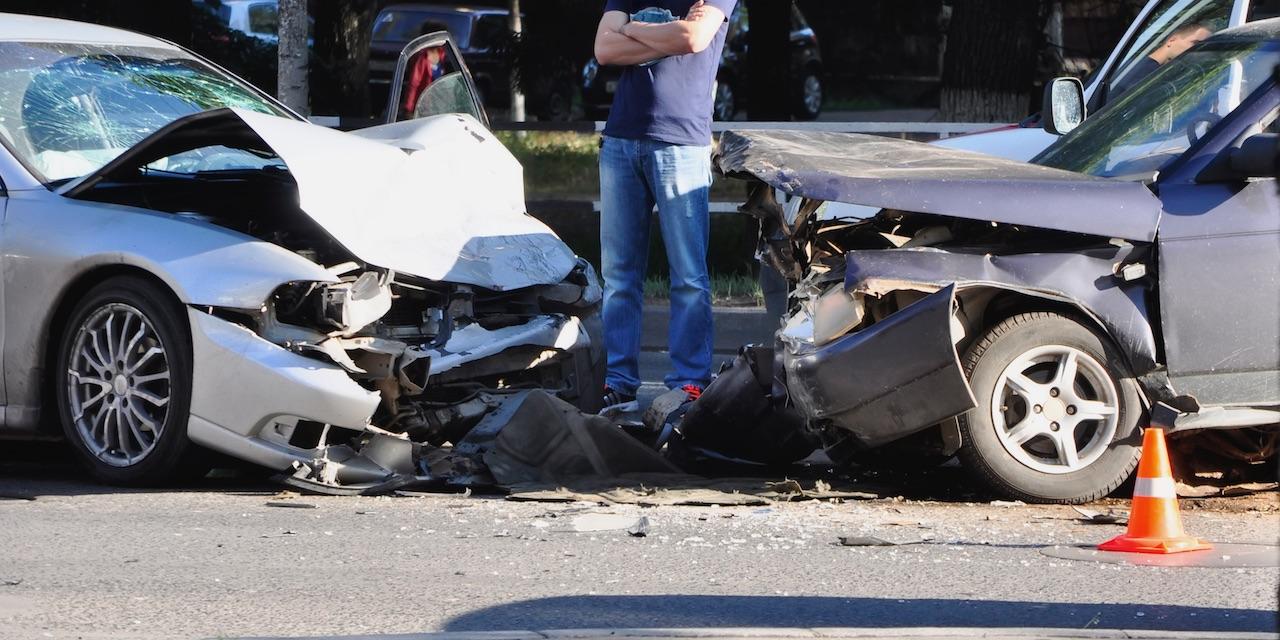 EDWARDSVILLE — A passenger is suing several motorist for allegedly causing a multi-vehicle collision.
Robin Derry filed a complaint on Nov. 14 in the Madison County Circuit Court against Catherine Wright, Devon Knowles, Sheleen Knowles and John Wienstroer, alleging they failed to drive their vehicles in a careful and prudent manner.
The plaintiff alleges that on Sept. 24, 2017, she was a passenger in a vehicle driven by Wright when they were involved in a multi-vehicle collision near the intersection of Interstate 55 and CST Potomac Street.
Derry claims she suffered serious injuries resulting in pain, mental anguish, disfigurement, medical expenses and loss of a normal life.
The plaintiff alleges the defendants failed to keep a proper lookout and failed to slow down, stop or swerve to avoid the collision.
The plaintiff requests a trial by jury and seeks a judgment against each defendant in an amount greater than $50,000, plus costs and all other relief deemed just and proper.
She is represented by Hrant "Hud" Norsigian Jr. of Norsigian Law Office LLC in O'Fallon.
Madison County Circuit Court case number 18-L-1530