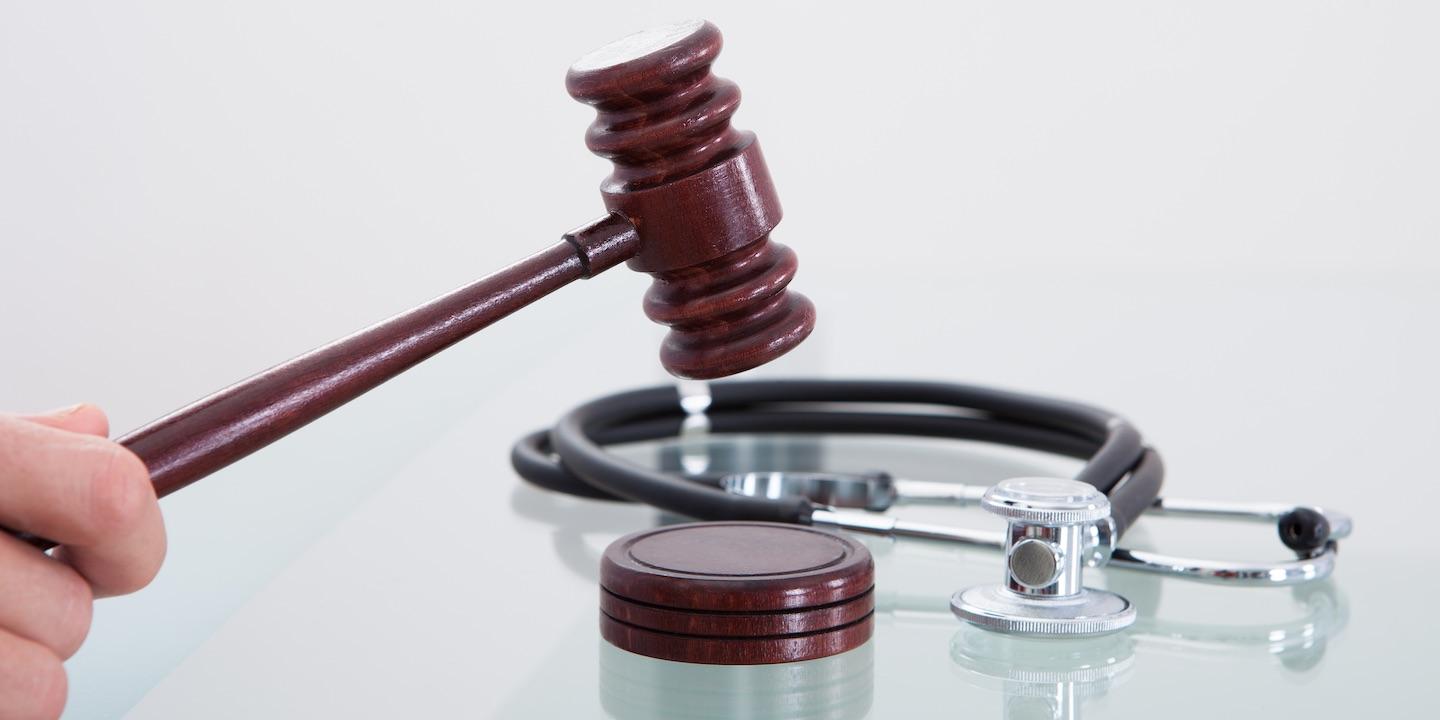 BELLEVILLE — A patient accuses a dental office of not properly removing her teeth.
Patricia L. Bradshaw filed a complaint on Oct. 4 in St. Clair County Circuit Court against Yun Sup Kim DDS LLC, which does business as Emerald Terrace Dental Care, and Dr. Yun Sup Kim.
According to the complaint, Dr. Kim removed her mandibular teeth to prepare for fitting and installation of dentures. After the procedure, she continued to experience pain and discomfort. She has suffered serious injuries, medical expenses and disfigurement. The plaintiff alleges the defendants negligently left fragments of her mandibular teeth embedded in her gums.
The plaintiff requests a trial by jury and seeks damages of more than $50,000, plus costs and all other relief. She is represented by Mathew C. Seamands of Law Offices of Michael C. Seamands in St. Louis.
St. Clair County Circuit Court case number 18-L-649