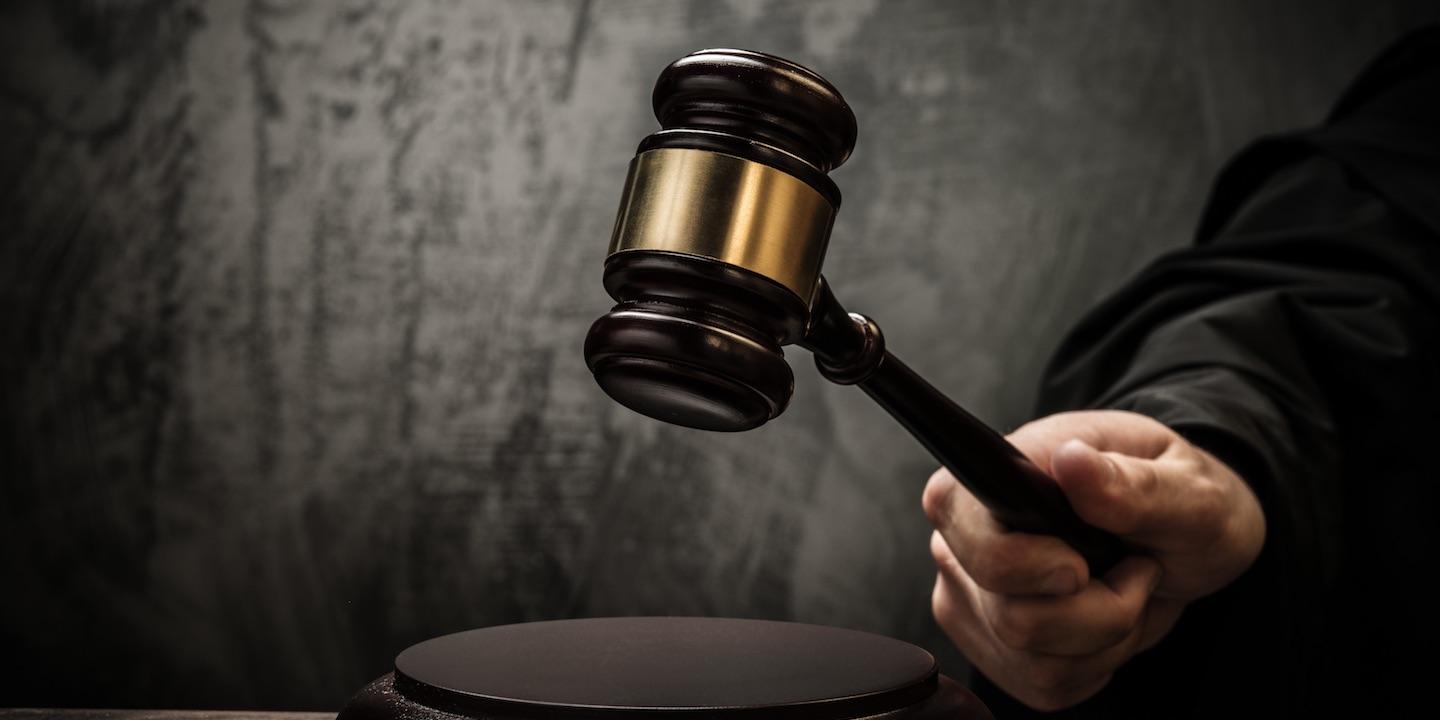 BELLEVILLE — A man claims he was injured when a scaffold board snapped while working at a construction site.
Donald Foutch and Elizabeth Foutch filed a complaint on Oct. 26 in the St. Clair County Circuit Court against Keller Construction Inc., MAV Masonry Inc. and Mark A. Vasquez, alleging they failed to maintain safety on the jobsite.
According to the complaint, the plaintiffs allege that on Nov. 3, 2016, Donald Foutch was employed as a laborer by M.L. Vasquez and was working at the defendants' jobsite. While performing work on a scaffold, the scaffold board allegedly snapped, causing him to fall.
Donald Foutch claims he suffered severe and permanent injuries resulting in great pain and anguish, disability, loss of normal life, lost wages and medical expenses. Elizabeth Foutch suffered loss of consortium.
The plaintiffs allege the defendants failed to exercise reasonable care to discover the defective board and realized that it constituted an unreasonable risks of harm. They also allege the defendants failed to provide adequate warning of the unstable working surface.
The plaintiffs request a trial by jury and seek actual damages, attorney's fee, costs and all further relief the court may deem proper and just. They are represented by David C. Nelson of Nelson & Nelson Attorneys at Law PC in Belleville.
St. Clair County Circuit Court case number 18-L-664