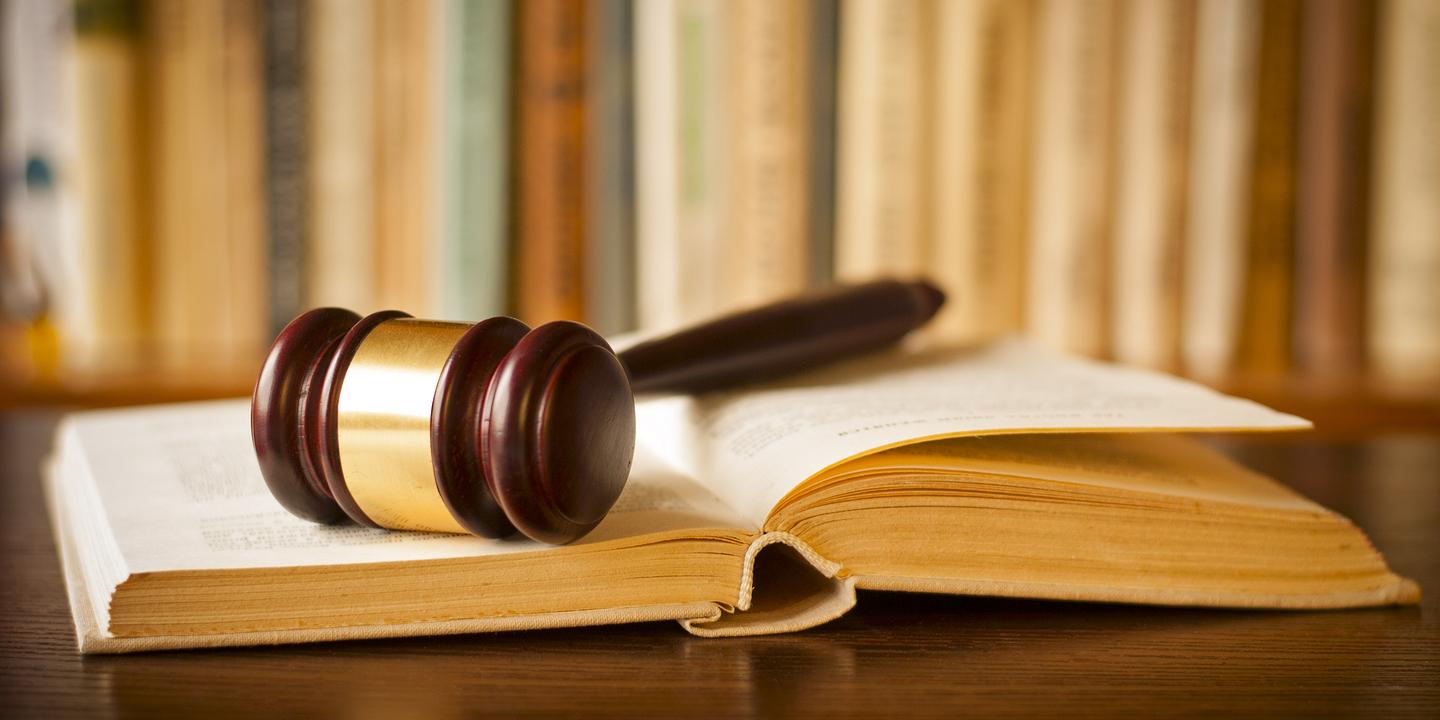 BELLEVILLE — Patrons are suing a nightclub operator for allegedly selling liquor to an intoxicated person who allegedly waved a knife around.
Marion Miller and Jonathan Johnson filed a complaint on Oct. 9 in the St. Clair County Circuit Court against RCJ Dining Services Inc., alleging the nightclub operator violated the Dram Shop Act.
According to the complaint, the plaintiffs allege that on Sept. 18, they were invitees at Club Onyx in Collinsville when an unknown patron waved a knife around, causing them to be injured.
They claim they suffered severe pain, disfigurement, medical bills and loss of enjoyment of life.
The plaintiffs allege the defendant negligently allowed a patron to bring a knife to the facility and unlawfully sold, served and/or gave alcoholic beverage to an intoxicated person.
The plaintiffs request a trial by jury and seek damages of not less than $50,000, plus costs. They are represented by Jarod P. Beasley of Kuehn, Beasley & Young PC in Belleville.
St. Clair County Circuit Court case number 18-L-663