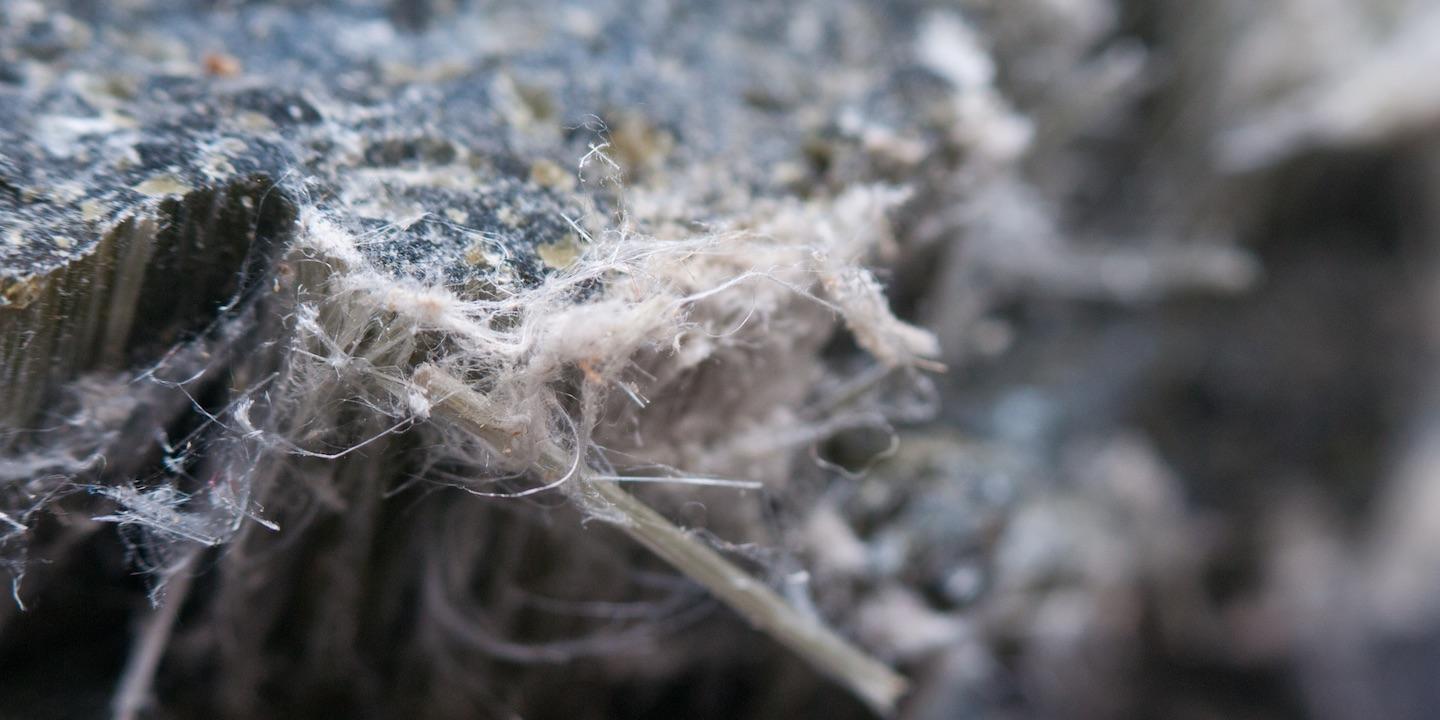 BELLEVILLE — Nearly two dozen manufactures are being sued over alleged asbestos exposure.
Shirley Sanders, as special representative of the estate of Mac Arthur Sanders, filed a complaint on Oct. 5 in St. Clair County Circuit Court against Air & Liquid Systems Corporation, Goulds Pumps Inc., Lamons Gasket Company and other defendants.
According to the complaint, Mac Arthur Sanders was exposed to asbestos fibers emanating from certain products manufactured by the defendants. In 2016, he was diagnosed with lung cancer and died, the complaint states. The plaintiff alleges the defendants failed to provide adequate warnings and instructions concerning the dangers of working around products containing asbestos fibers.
The plaintiff requests a trial by jury and seeks compensatory and punitive damages of more than $50,000. She is represented by Ethan A. Flint and Laci M. Whitley of Flint Law Firm LLC in Edwardsville.
St. Clair County Circuit Court case number 18-L-651