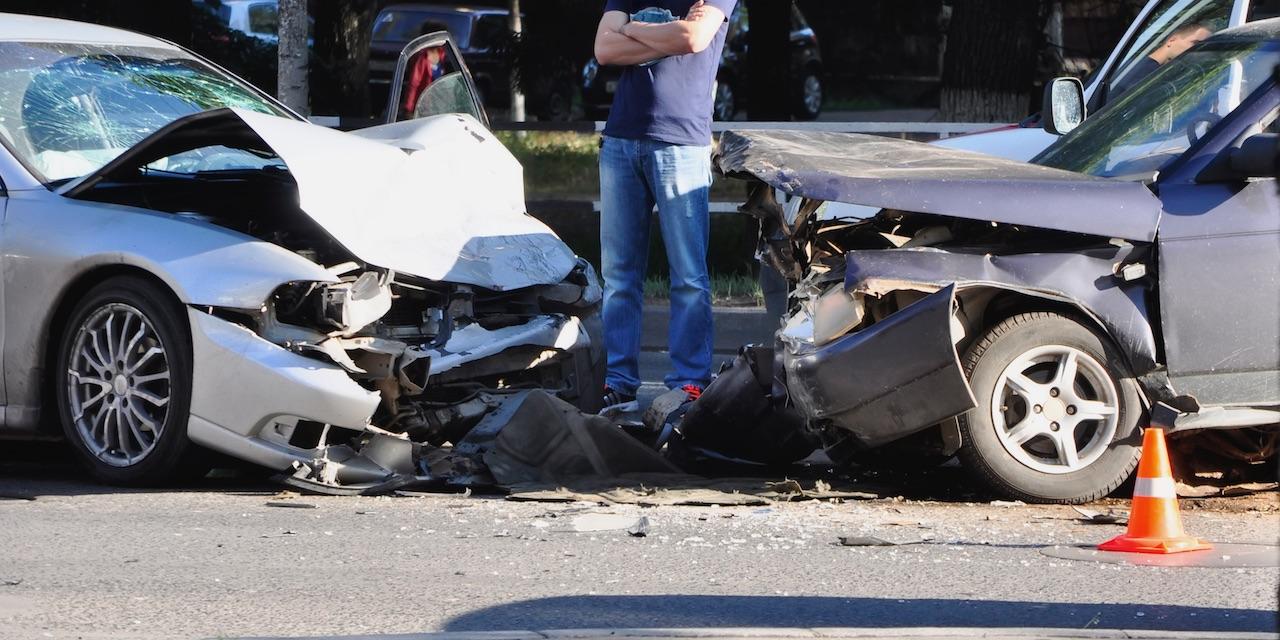 BELLEVILLE — An injured motorist accuses another resident of negligence in a car collision case.
Joseph Bradley filed a complaint on Sept. 20 in St. Clair County Circuit Court against Mark Schlesinger, alleging that the driver breached his duty to exercise reasonable care in operating his vehicle.
According to the complaint, the defendant failed to stop at a cross walk on West Main Street and rear-ended the plaintiff's vehicle. The plaintiff sustained serious injuries that caused him to suffer pain and suffering, disability and incurred medical bills, the complaint states.
The plaintiff requests a trial by jury and seeks judgment against defendant in an amount exceeding $50,000. He is represented by Brady M. McAninch and John T. Hipskind of Hipskind & McAninch LLC in Belleville.
St. Clair County Circuit Court case number 18-L-617