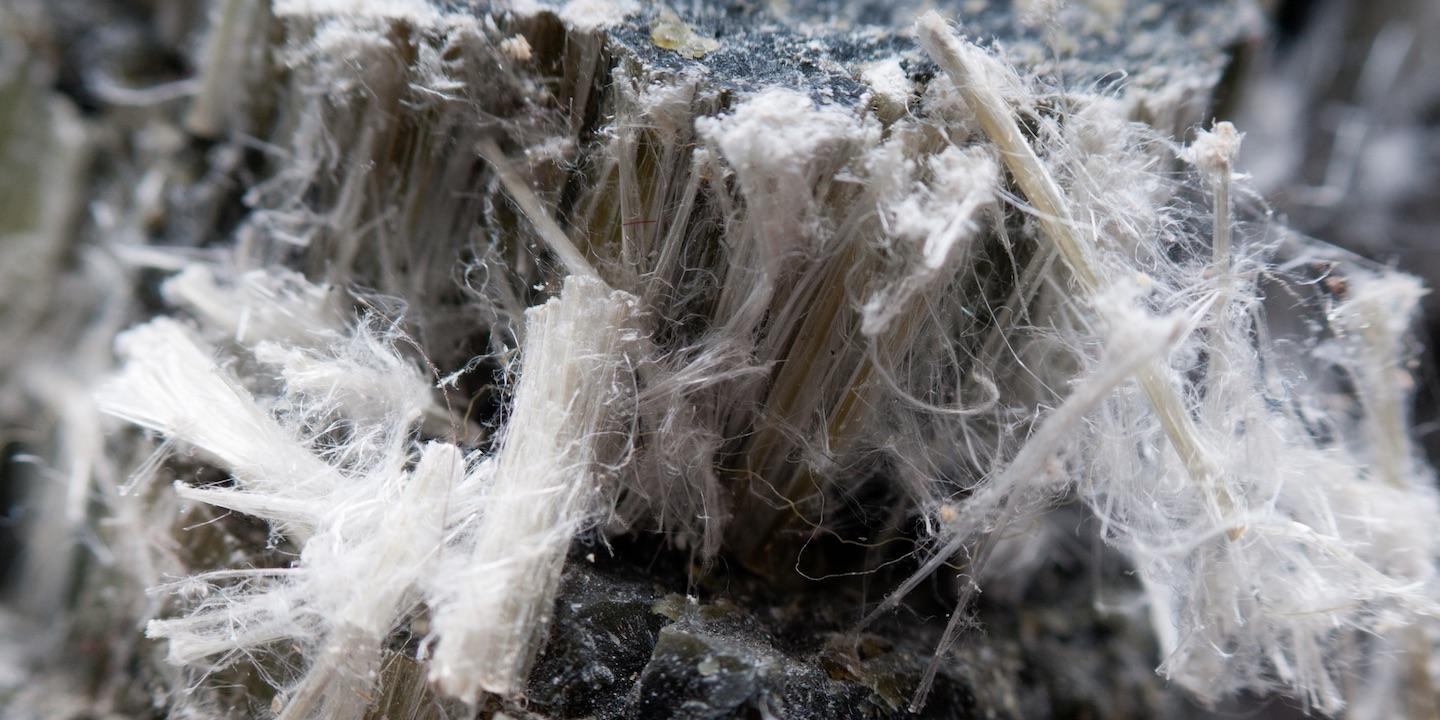 BELLEVILLE — A mechanic's death from alleged asbestos exposure prompted a recent lawsuit.
Cathy Percy, individually and as special representative of the estate of Joseph D. Castle filed a complaint on Sept. 11 in St. Clair County Circuit Court against CBS Corporation, The Dow Chemical Company, Honeywell International Inc. and several other companies.
According to the complaint, Castle inhaled or ingested asbestos fibers emanating from certain products manufactured, sold, distributed or installed by the defendants. Castle was diagnosed with lung cancer in August 2016 and died in June 2017.
The plaintiff claims the companies negligently included asbestos fibers in their products when adequate substitutes were available and failed to provide adequate warnings.
The plaintiff requests a trial by jury and seeks compensatory and punitive damages of not less than $50,000. She is represented by Ethan A. Flint and Laci M. Whitley of Flint Law Firm LLC in Edwardsville.
St. Clair County Circuit Court case number 18-L-592