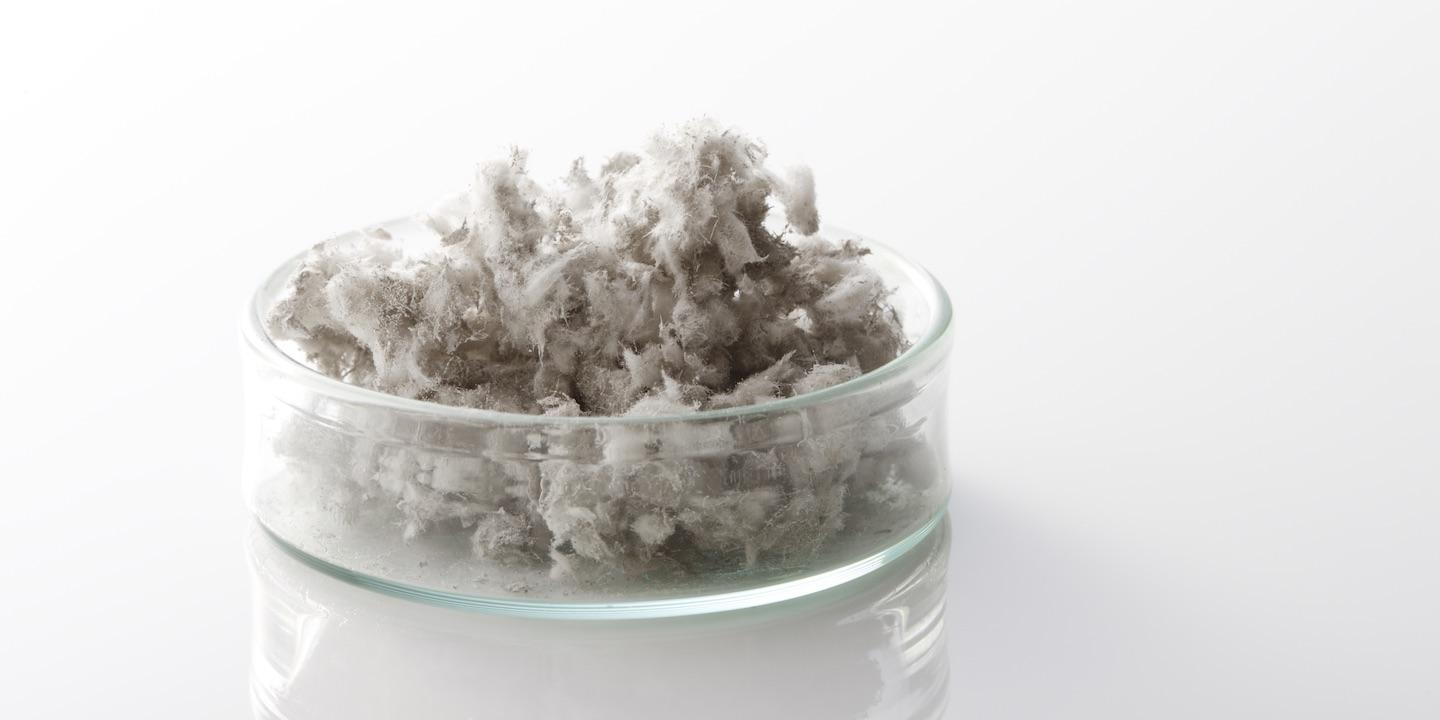 BELLEVILLE — A Houston couple claim several manufacturing companies did not properly warn them about the dangers of asbestos exposure.
Gordon Buffington and Judith Jage Buffington filed a complaint on Sept. 12 in St. Clair County Circuit Court against Bechtel Corporation, General Electric Company, Sprinkmann Sons Corporation and other manufacturing companies.
According to the complaint, Gordon Buffington inhaled or ingested asbestos fibers emanating from certain products manufactured, sold, distributed or installed by the defendants. He was diagnosed with lung cancer in September 2017. The plaintiffs allege the companies did not properly warn them about the toxic effects of asbestos.
The plaintiffs request a trial by jury and seek damages of more than $50,000 and any further relief that the court may deem appropriate. They are represented by Randy L. Gori of Gori, Julian & Associates PC in Edwardsville, IL and Erik P. Karst of Karst & von Oiste LLP in Houston.
St. Clair County Circuit Court case number 18-L-594